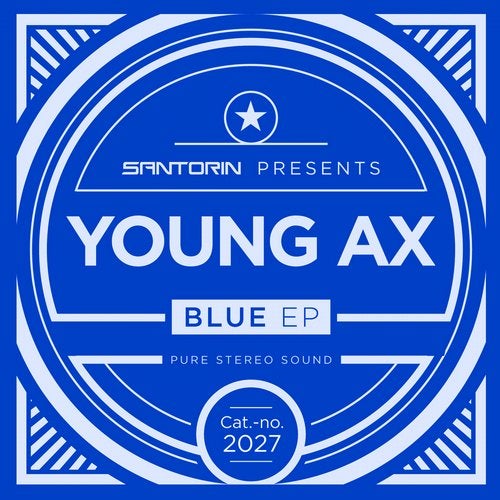 Label stalwart Young Ax returns with smooth, soulful musicality and funky jungle breaks. His intricate craftsmanship often sounds like the work of a full live band, with inspired solos and gorgeous breakdowns that lift you up and drop you into mesmerising grooves.

The soaring and euphoric Love Galaxy combines bombastic horns, twinkling piano and chopped up beats straight from the oldskool. Fans of jazz Drum & Bass trailblazers like Roni Size, EZ Rollers and Peshay will love Summer Breeze, with its double bass, saxophone and hard-stepping beat. Strawberry Cloud is another sunny junglistic number that's dripping with soul. Mellow moments move smoothly into energetic breakbeat workouts. This is the sound that Young Ax has made his own.

Words by Alex Carnegie. Cover artwork by Przemyslaw Pustelny.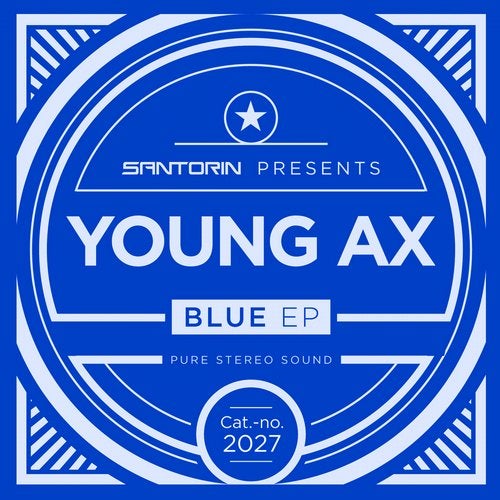 Release
Blue EP