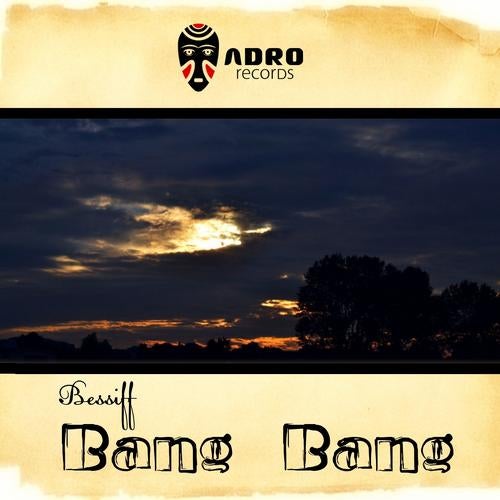 Native of Marseille in 1985, Jimmy Bessiff had been bitten by the music bug at the end of 90's with artists like Spiral Tribes, Jeff Miles, Emmanuel Top...

He was quickly interested in making his own music when he discovered the neverending potential of computing technology, even before djing.

In early 2000, Jimmy had a crush on Rolland synthetizers and began to fit his home studio. Both self taught and technically trained he feels he has a lot to draw from.

The craze for his firsts attempts encourage him to bash on. Today, he gained a notable maturity on his work and he is naturaly more and more requested to play on stages.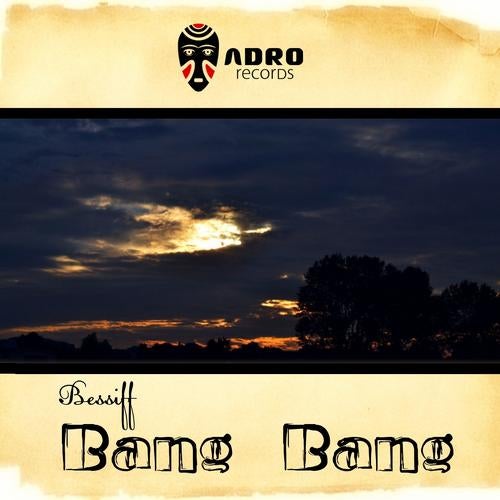 Release
Bang Bang