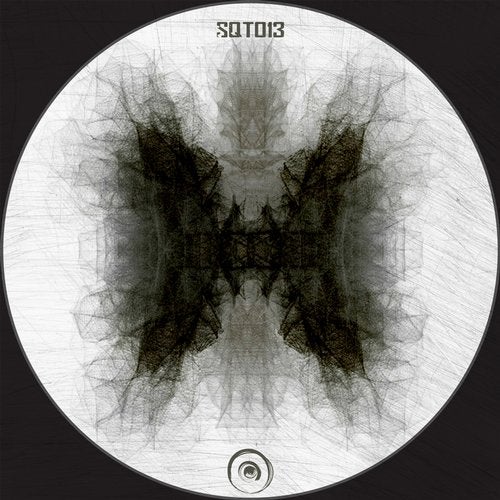 Release Date

2016-01-04

Label

Seqtor

Catalog

SQT013
• SQT013 - Artificial Humans EP

• Artists: Cardao, [ Wex 10 ], 2Loud

• Let's start the NY with the right sound !
We are glad to present you an Ep that find its roots in 'what was called techno years ago'. That's why we welcome a great portuguese producer named Cardao, who releases on labels like Illegal Alien Records, Monocline, B55 and Vector Functions Records.

• The release is composed by four different tracks:

'Artificial Humans' has a really fat bass and sub frequencies surrounded by continuous rhythms of crazy 909 drums and percussions which blend into a simple, but driving synth. This bleepy and repetitive synth writes the story of this tune with analog warmth.

[ Wex 10 ] takes care of the first remix job. In his 'Artificial Humans' remixed he shows us why this guy reached great labels such as Unrilis or Abstract. The french producer built up a track made for rockin' dancefloors, straight to the point.

Same style of the first original track but with different elements and some acidness. What is this? This is 'Battle Point' ! Great line of driving percussions and a sofisticate use of the synth for the perfect marriage between techno music and acid sounds.

The last remix is in the hands of 2Loud, our label owner and it's for 'Battle Point'. He takes the acid synth and put it into an astonishing vortex of sharp drums. Scratched textures and noises all around. Pure Energy

• Do not forget us on your monthly charts. Thank you for the support.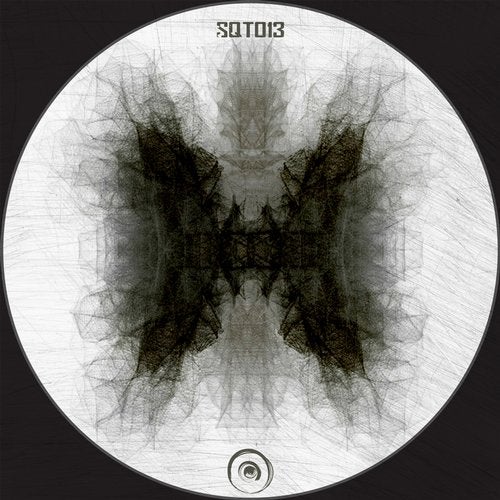 Release
Artificial Humans EP
Release Date

2016-01-04

Label

Seqtor

Catalog

SQT013