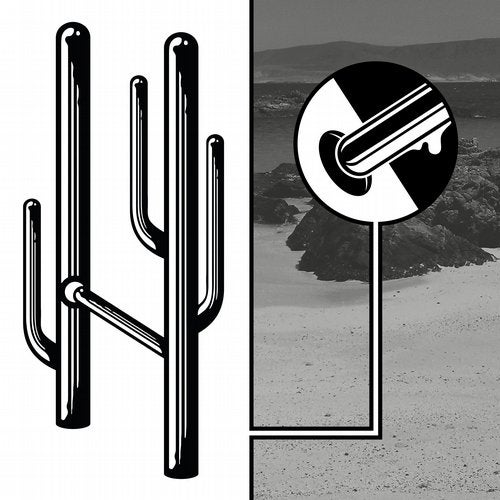 Release Date

2018-09-24

Label

Raw Waxes

Catalog

RWXS007
The Italian DJ producer The Noisemaker, also known as Riccardo Piovesan, isn't a new face in the scene. Starting in 2010, the artist has been taking a long route leading to a personal musical aesthetics. He built it up thanks to the sinister, analogue-only electronic and techno music experimentations, the formidable live perfomances all around Europe clubs, including Tresor, and the notable releases on M_Rec, Silent Steps, Natch and Raw Waxes ? for which he already released three EPs, remixed by Inigo Kennedy, Abstract Division, Blind Observatory, Mike Parker, Haiku and Korova.
The Noisemaker is now back on Raw Waxes with a four-tracker pack of original tracks, 'A Place Where The Desert Meets The Ocean', work which perfectly represents the evolution of the Italian producer sounds as well as the coherent musical continuum of the Italian label, founded by Haiku to release various styles of analog IDM, Electronic and Techno inspirations.
The record opens up with 'Dumb', a stretched spaced out anxious cut into which a bumping kick gets interlaced with tense synth sounds, fat claps, limpid hi hats and wave-sounding patterns. 'Playful' production has the same mood of the previous track, yet features different sounds and structures: the kick works to hit constantly hard together with the bass line, the tension is kept by the gloomy synth lines plus the fat claps, while an arpeggio gets in and out contributing to offer a breathing moment to the listener. Flipping the record on the B Side, 'Fuzzy Ambient' is indeed another imposing, unyielding effort landing in all areas of your mind thanks to the mental atmospheres rising up and down for the whole journey ? which partially shows the serene side of the producer, too, through a twinkling arpeggio. 'Endless Horizons' is an upbeat cut closing the B Side as it started. It still shows a firm, straight groove, with plenty of pathos flashes and introspective instants, adding few minimal excursions, too.
All productions are meant and released to offer a 'living the moment' musical concept. The artwork and the insert have been realized by Benedikt Rugar, German illustrator continuing the abstract porn visual imaginary since the label fifth release, this time featuring chilling beach elements. The EP follows to the previous four track work by Irish artist Lee Holman ? put out in May 2016 - and anticipates the remix pack of the same project, including reinterpretations by Dystopian's Distant Echoes, Metroplex label manager Kimyon, Berlin-based duo Cassegrain and label owner Haiku, out in February 2017.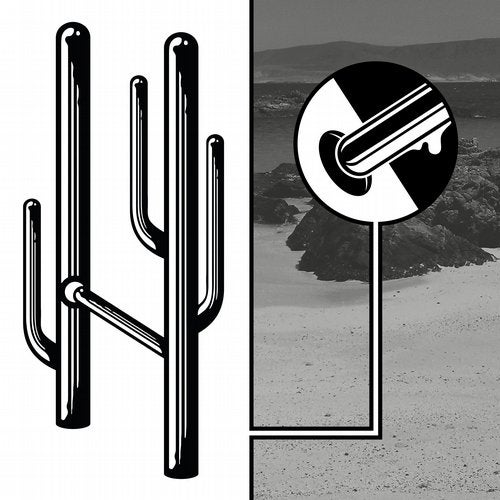 Release
A Place Where The Desert Meets The Ocean
Release Date

2018-09-24

Label

Raw Waxes

Catalog

RWXS007