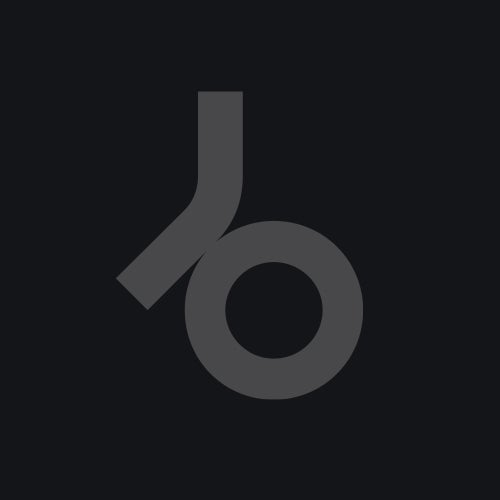 Download the full EP & receive loops from all tracks FREE! ALSO - email in your receipt number to support@beatport.com with the subject heading "bug chaser artwork" to receive a jpg of this EP.

Bug Chaser releases 'Art of Rebellion,' a four track EP through Underwater Records on 13th March – the digital only release will be exclusively available at www.beatport.com.
Dropping 'Machine Music' first, BUG takes us on a stuttering odyssey punctuated by whip-cracks and spiralling synths. 'Bad Up Yo Self' bounces acid loops and whistles around the inside of a disco-damaged bass-bin, before BUG drops a gear with the haunting vocals of 'Killing Me With,' searing them with a predatory 4/4 beat and feline purrs. 'The Theme' draws a close as robotic murmurs drift across down-beat bass.
Many a rumour or story has been told about the producer Bug Chaser. Some is correct and some of it is as mysterious as the man himself. What we do know for a fact is that BUG has been producing for well over ten years now, creating his dark sounds from a dusty studio in Sydney, Australia.
The man behind Bug Chaser is a mechanical engineer who learnt his trade designing CB radios for a trucking supplies company. In his spare time he started to modernise home sound systems, often creating soundscape installations in his own house. He has been known to run up to 30 speakers through his house playing nothing but feedback from CB radios which he swings in front of the speakers, creating a hiving, fazing mess of noise.
In the early 90's, BUG discovered the drum machine and the synthesizer and a love of music was born. BUG managed to hotwire his 909 with a simmons drum machine and had discovered a whole new world...techno.
As his music progressed so did his success in the underground scene, growing within the Australian sub culture. He was soon out playing regular gigs taking his mad and crazy modified machines with him, often losing control in the middle of his set creating deafening noise and blowing up the odd speaker on the way.
Now all this time and hard work is coming to fruition with Underwater Records signing Bug Chaser exclusively to release his dark and twisted electronica. Look out, don't get bitten.
Bug Chaser releases 'Art of Rebellion,' a digital only EP through Underwater Records on March 13th – exclusively available at www.beatport.com. Each download package includes loops, samples and artwork.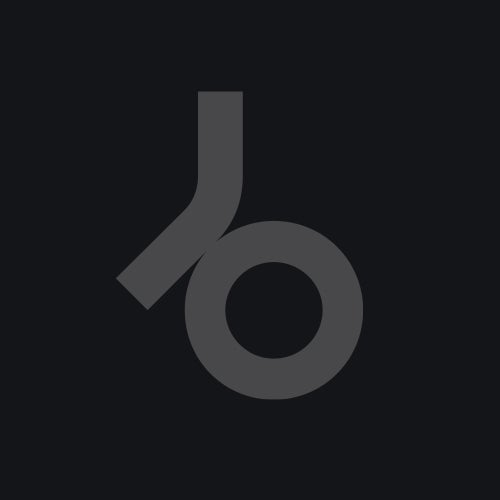 Release
Art Of Rebellion EP