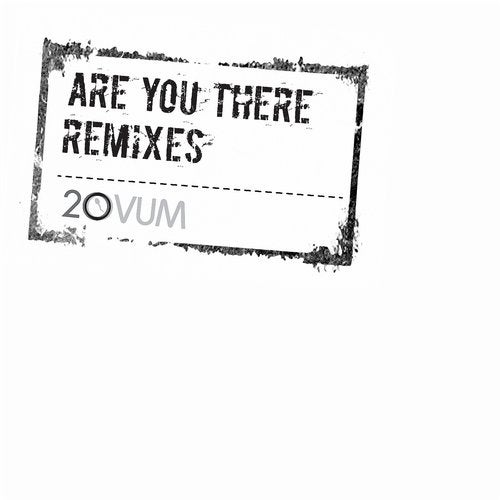 Commencing Ovums 20th birthday celebrations, Josh Wink digs into the vaults for a very special piece of the labels history, presenting three perfect reinterpretations of Winks hyperkinetic acid techno classic Are You There.

Wink explains the history and concept behind the track: The original version was composed in 1994 - just after Higher States, I am ready and Don't laugh - and released in 1996, I can't believe it has been 20 years since it was written! I had a friend, in Cleveland Ohio, who knew I never answered my home phone. So, when he called my house, he believed I was there screening and listening to the calls on my answering machine. Hence, "Are you there". Which was actually taken from my answering machine mini cassette, with his blessing.

Ben Klock contacted us in regard to him using his own remix version for his fabric mix release. We gave him permission, as an exclusive to the mix, with the possibility for Ovum to release it at a later time. A while ago, we at Ovum were talking about releasing certain catalog legacy tracks for the 20 Years celebration, and Are You There was one on the top of the list. We decided to release his remix on Ovum in 2014, which were very happy about as we are big fans of Ben.

There are ROD remixes by Benny Rodrigues and another great remix by Harry Romero. Both are talented passionate producers who contacted us to ask to remix the original. It's nice to be able to release music close to 20 years old that people are still influenced by. We will be re-releasing both the original and remix versions as part of the 20 years of Ovum celebration. Josh Wink


Ben Klocks remix retains the clattering amen breaks of the original, which sits over a cavernous sub-bass undertow. Harry Romero reinterprets the song as a house groover, with a lo-fi 4x4 shuffle, groovy piano stabs and bass guitar loops peppered throughout. The ROD remix is dangerously stripped back, letting the vocal snippet take precedence against jacking handclaps and skittering hi-hats.

www.joshwink.com
www.facebook.com/joshwinkofficial
www.twitter.com/joshwink1

Huge Support from: Richie Hawtin, Ben Klock, Josh Wink, Adam Beyer, Ame, Pete Tong, BREACH, Dave Clarke, Laurent Garnier, Christian Smith and many more!!!!!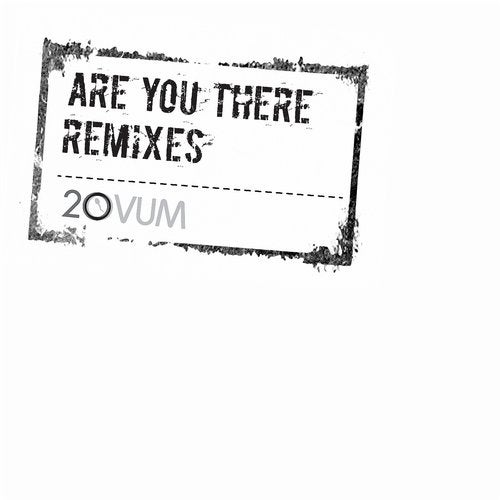 Release
Are You There Remixes