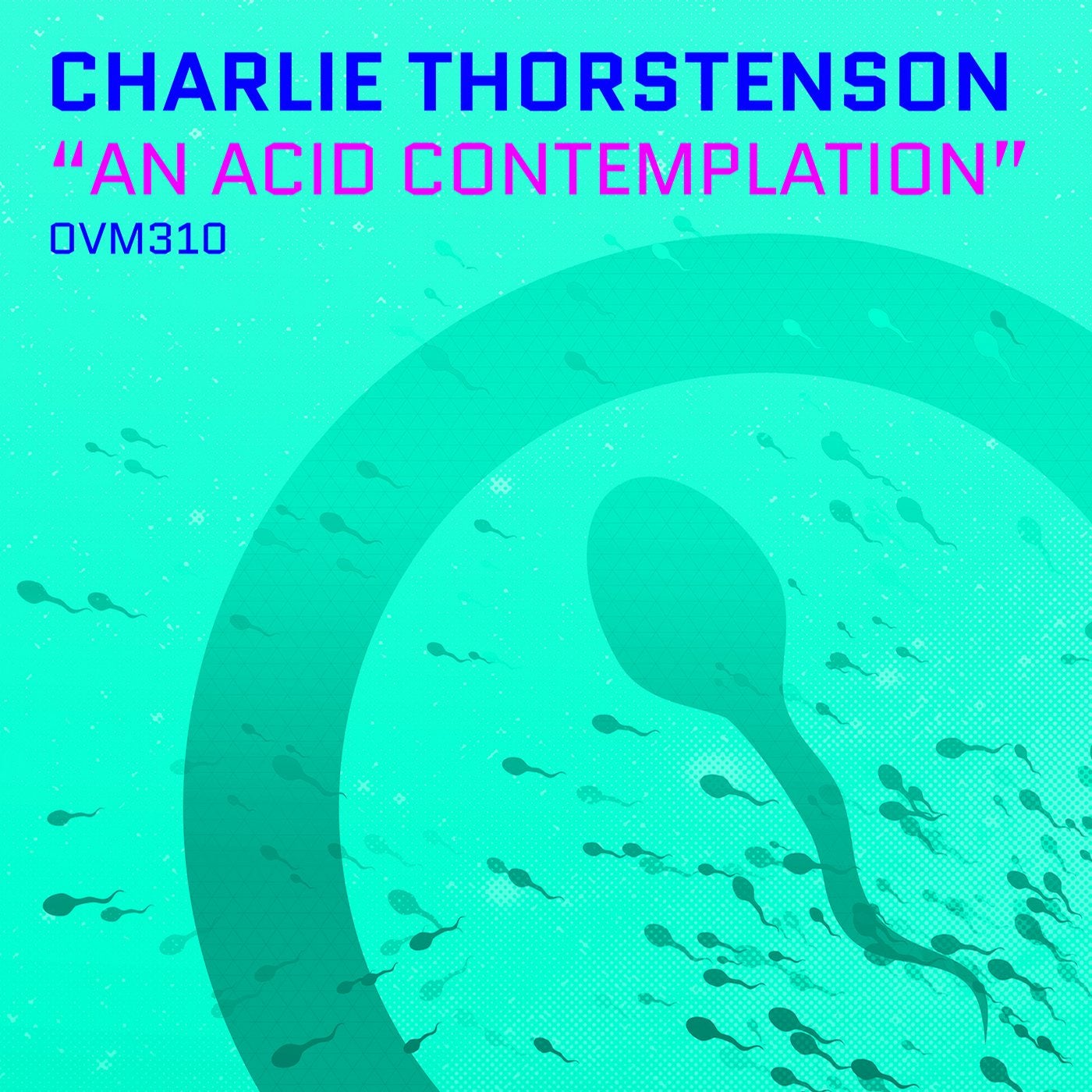 2020, a new decade Time for a little reflection, time for a spot of soul seeking, time for some personal contemplation. Or Acid Contemplation as Charlie Thorstenson likes to call it.

Continuing his elegant rise up the techno echelons, here we find the non-surfing Swede digging unfathomably deep in all possible directions on his spiritual stomping ground Ovum. It all kicks off with Acid Contemplation, an elephantine track that sets the broad field parameters thanks to its thundering kick/bass combo, subtle acid twangs and gentle piano breezes.

Its backed by two more equally forthright, widescreen messages: Distorted Chamber is a juggernaut design that captures the pure essence of techno that builds and builds until its very final throes. Unrelenting and ever-mutating with tightly weaved layers, this one is all about the momentum while the grand finale Trenger Dig is all about Charlies knack for intensity and drama. Gritty, pulsating and once again rising and rising until the very last moment, Trenger Dig is a certified siren of a tune, the type of which will work in any mix and guarantee elevation levels necessary for maximum reflection, soul seeking and of course contemplation.

Lets see what this new decade brings



Huge Support From: Charlotte De Witte, John Digweed, Ben Sims, Arjun Vagale, Anja Schneider, Paco Osuna, Enrico Sangiuliano and many more!!!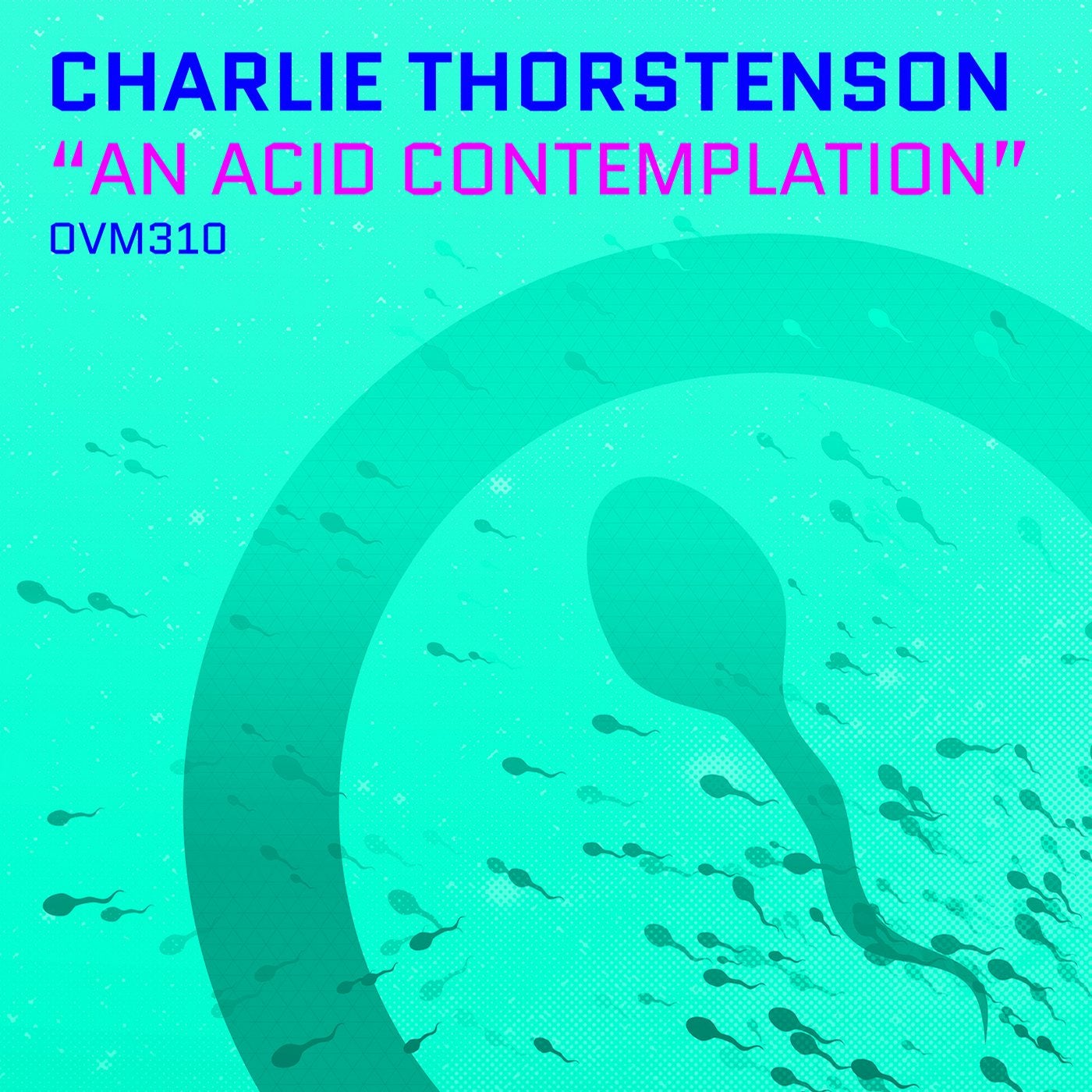 Release
An Acid Contemplation