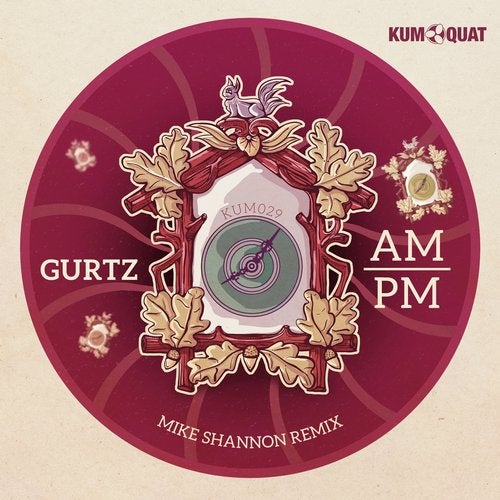 Release Date

2014-03-06

Label

KumQuat

Catalog

KUM029
Release Information

Artist: Gurtz
Title: Am/PM EP
Remixer: Mike Shannon
Label: KUMQUAT
Cat. Nr.: KUM029
Format: Digital
Mastering by: Preference Mastering, Paris

Common sense is the fundamental principle!
The harmony of the composition comes by the hand of Gurtz. On the top league of producers of Argentina, the founder of Natural Media art platform counts with successful releases for labels such as Lomidhigh , Igloo, Einmaleins and more. Gurtz evolves and adds with a melodious work, a new rhythm to KUMQUATs discography.
The remix is made by Mike Shannon, head of Cynosure Recordings and international lauded artist. The unique style of the Canadian producer is immediately recognizable: short & stubby bass line, solid groove and sizzling dry high-hats.
Now its here, now its arrived. Ready to receive it? Perhaps its too late, perhaps its on time!

AM Time to wake you up! Tick-Tock, needles slow down your clock. Dance your steps with a wavy tuning fork, pulling to the future or pushing back to past, such a paradox is that!

PM Overflowing vibrations pump a big bang on your head. A loop in your mind. Tubular spirals drive to the stars and let you fall down. Rewind!

PM remix Time travelers leave again attracted only by the space. Up and down for whirling vortexes, after having them exploded, the light breaks the sound again.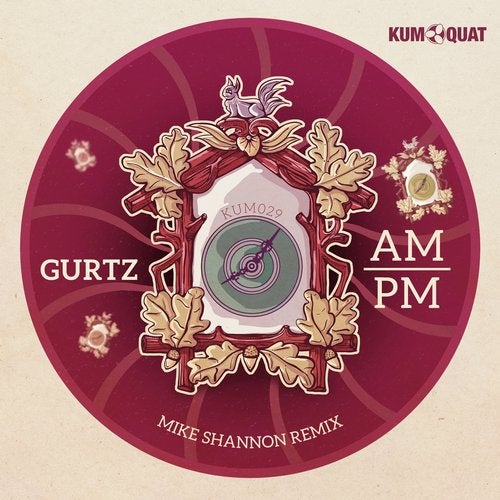 Release
AM / PM
Release Date

2014-03-06

Label

KumQuat

Catalog

KUM029