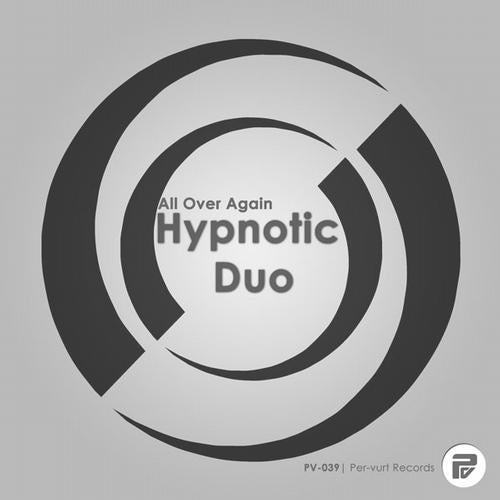 Per-vurt Records has been delivering quality and serious releases for the past year, and as it
promised to always have you cheered up with its sound, Per-vurt Records presents a new scheme of Progressive and Techno. PV-039 comes from "Hypnotic Duo", the guys who have been massively supported by the biggest names in the music scene. Hypnotic Duo joined Per-vurt with an extraordinary energy and vibe, shaping its sound frame, and charging it with more power ! The Original "All Over Again" by the Duo is a definite floorfiller with a detonating cluster of Techno sounds. "Niko Fantin" adds a super progressive touch, "Dark Soul Project" kicks in with a wide range of synthetic fields, and "Meller", the guys from Germany, deliver a unique Techno remix with a twist of shadowed proggy arrangement.
This is by far one of the most avant-garde EPs on Per-vurt !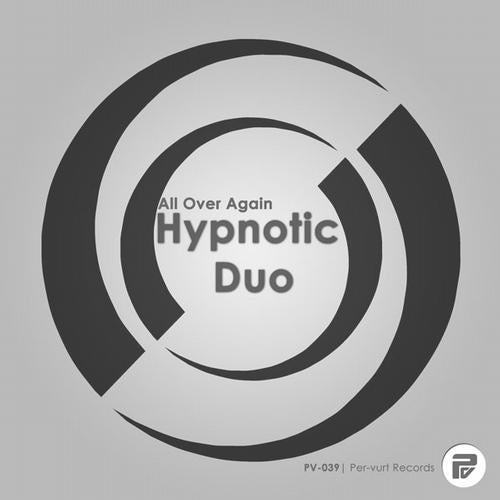 Release
All Over Again