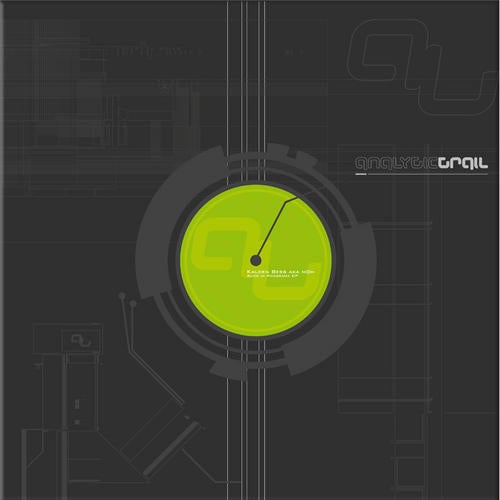 Alice in Panorama ep

Canadian producer Kalden Bess makes his debut for Analytic Trail this Summer with the Alice in Panorama EP a three track release which focuses on dark, heavy grooves.

Bess Ground Factory label has, across two years, developed a small but perfectly formed disography and has drawn attention to the Montreal-based producer from across the techno scene. Usually releasing as mOh, Bess has a similarly petite discography but one that oozes quality.

Alice in Panorama opens with real purpose via Alice, a tightly looped peak time cut which contains enough funk to appeal to tougher house djs and techno die-hards alike. Vast reverbs create an enormous amount of space atop the powerful beats and repeated vocal refrains and panoramic effects whizz about the mix unhindered.

Power remains a key word for the second track, Panorama. Skittering hats snake through the mix while relentless, machine-like grooves unravel underneath filtered textures. Uncomplicated, raw and undeniably rousing its one of the most vicious tracks to appear on Analytic Trail in some time.

Finally, the aptly titled Funktion One closes the EP with kick-heavy, controlled aggression. The strident vibe and linear arrangement makes for an infectious listen that evokes dark, smokey rooms shaking with bass.

This is an excellent EP of contemporary techno from a producer that shows serious promise. Kalden Bess Alice in Panorama is released late-August on Analytic Trail.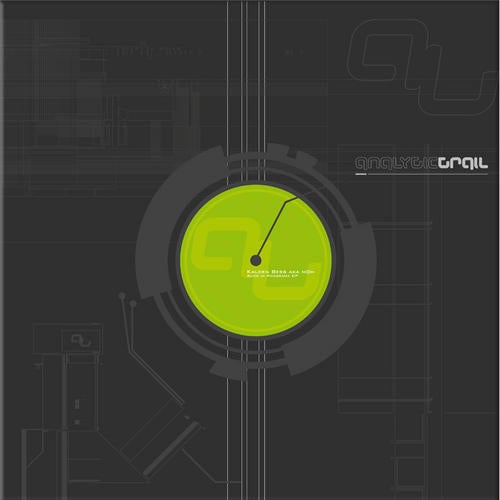 Release
Alice In Panorama