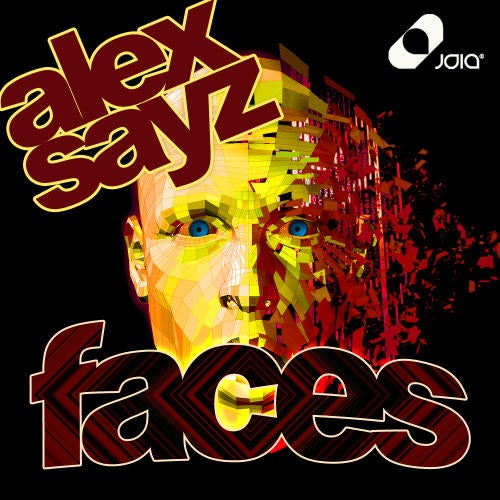 Stepping up to the plate to deliver his Joia debut, Alex Sayz announces his 1st release with the massive 'Faces' - which has already been getting some serious props from those lucky enough to blag a copy from us a week or 2 back!
It tores the roof off (if there was one!) at the Ultra Festival a few months back when Avicii dropped it mid-set, and now complete with a real fiesty set of mixes, we're sure this will quickly establish itself as one of the most requested tracks of your dancefloor!
Andy Harding, JunkDNA & DavidAze all join the party and alongside the original, club & instrumental, provide a multitude of remix choice - take your pick and play it loud!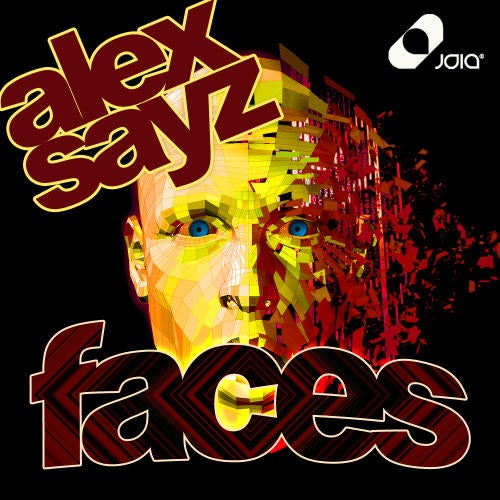 Release
Alex Sayz Faces