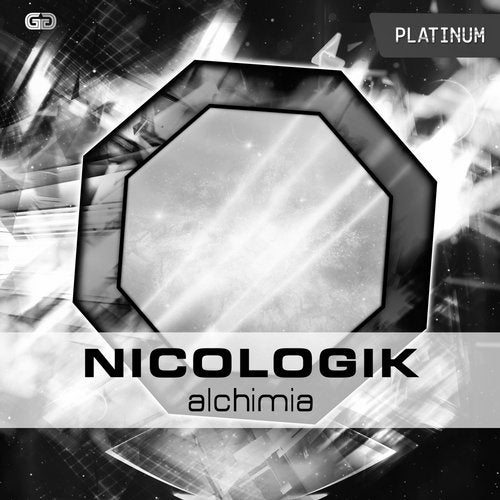 After a short period of silence the master of the house, Nicologik, is back!
His new single "Alchimia" represents the heap of years of hard work and production.
The kick is blunt, while the bass is very intense and clean.
The drop is absolutely captivating thanks to its strong rhythmic and the break is out-and-out a real Nicologik musical trip: an arpeggio follows a background pad which gradually opens itself unleashing pure magic!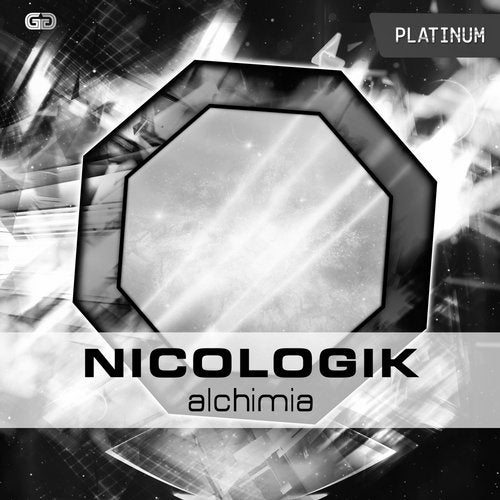 Release
Alchimia