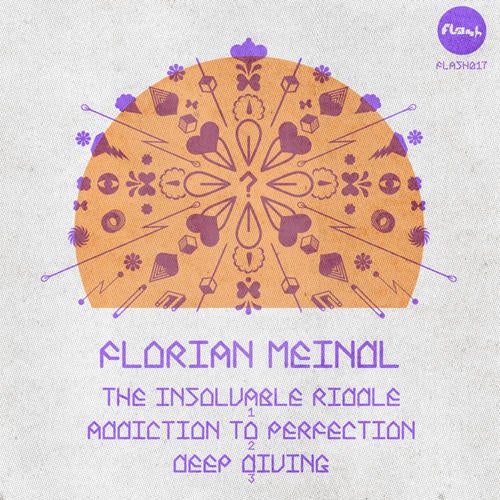 Florian Meindl seems to enjoy his new High-End Studio in Berlin, it's not only a boost in sound-quality but also in creativity.
This Ep stands out because it is different to his former releases and shows his diversity again. "The Insolvable Riddle" is an early French Synth music influenced Techno piece with a typical Meindl Dancefloor Mayhem break. "Addiction To Perfection" is a perfect hybrid between Electro Beats and a nice Analog synth melody. The third track "Deep Diving" plays with Chords and moody pads and can be seen as a hypnotic club tool.
FLASH continues to set the standards for upfront dancefloors, watch out for big surprises and projects in 2010.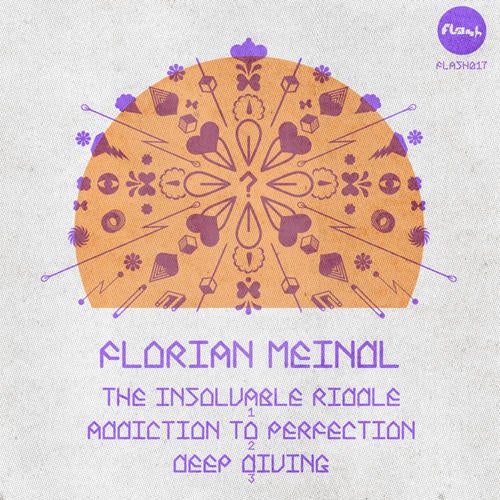 Release
Addiction To Perfection EP