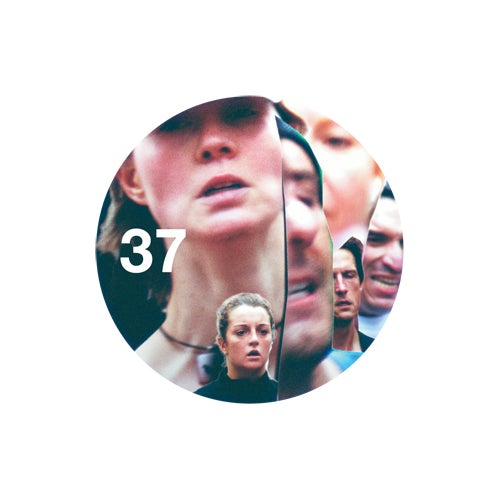 The Duo From Uruguay Monoblock are back with another deadly combination of tracks.

Looking for a dark groove that fuses fine minor chords and sultry whisper like vocals then you'll find "soul whispers" Monoblock again create a shaker of a groove that keeps things flexing all whilst keeping the floor pondering and guessing at whats to come.

On the Digi tip we have some more ace techno for you. The Jittery and unpredictable "Himnosis Nacional" keeps things funky. A wide sound palette here with full use of all frequencies this track really was designed to be a digi only. And "Madresalvatical" keeps you on your toes with its funky square wave bassline punch and backed by Monoblocks twisted rolling latin percussion. A super funky combo that Monoblock have built theyre reputation on.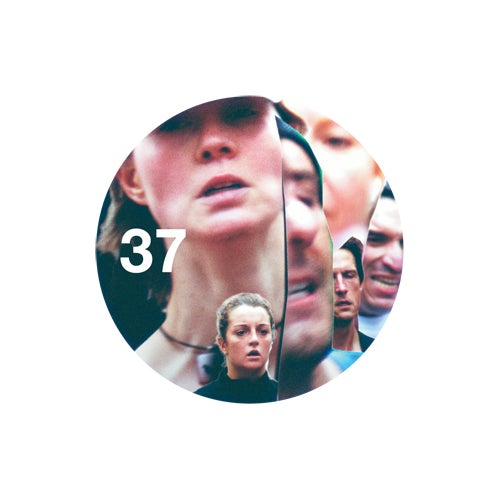 Release
In-Tensiones