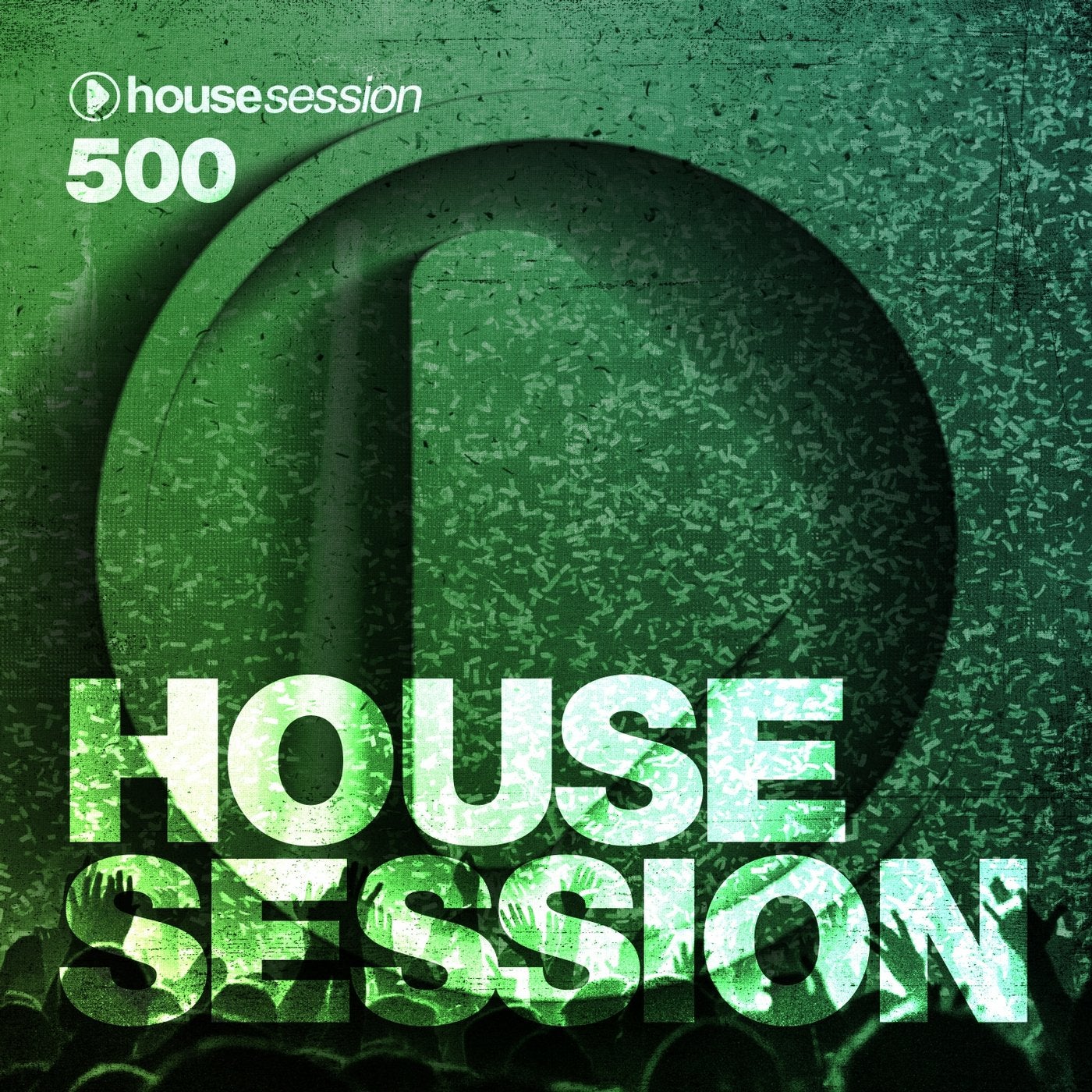 In 2001, Housesession Records released its very first record: HSR001.
15 exciting and challenging years later, we are proud and happy to present you the 500th release, featuring a selection of the biggest tracks of the last couple of years, coming from so many great artists including dance-music-veterans and promising rising talents.
Housesession is all about music, and music is what will drive us to keep going for the next 500 releases.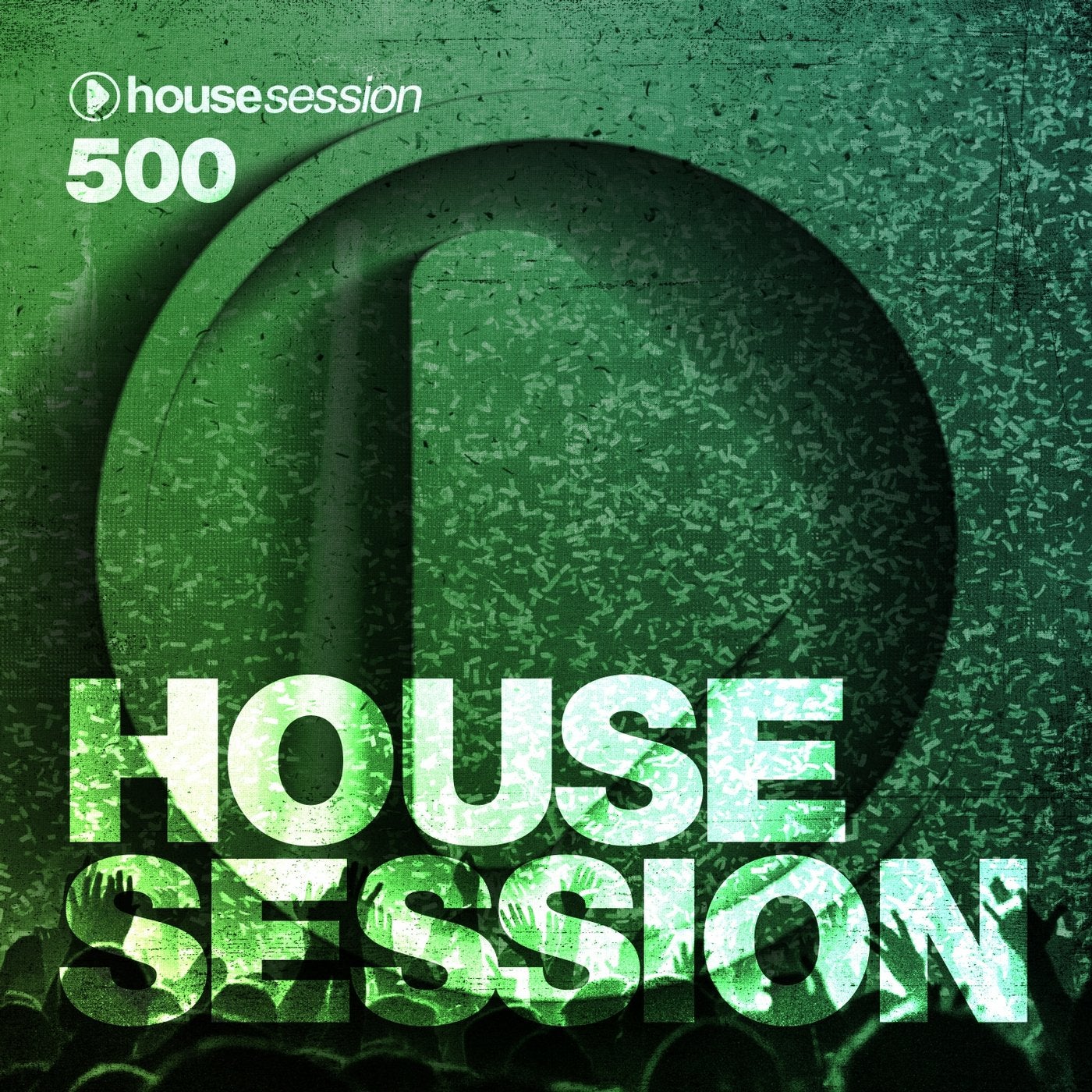 Release
500