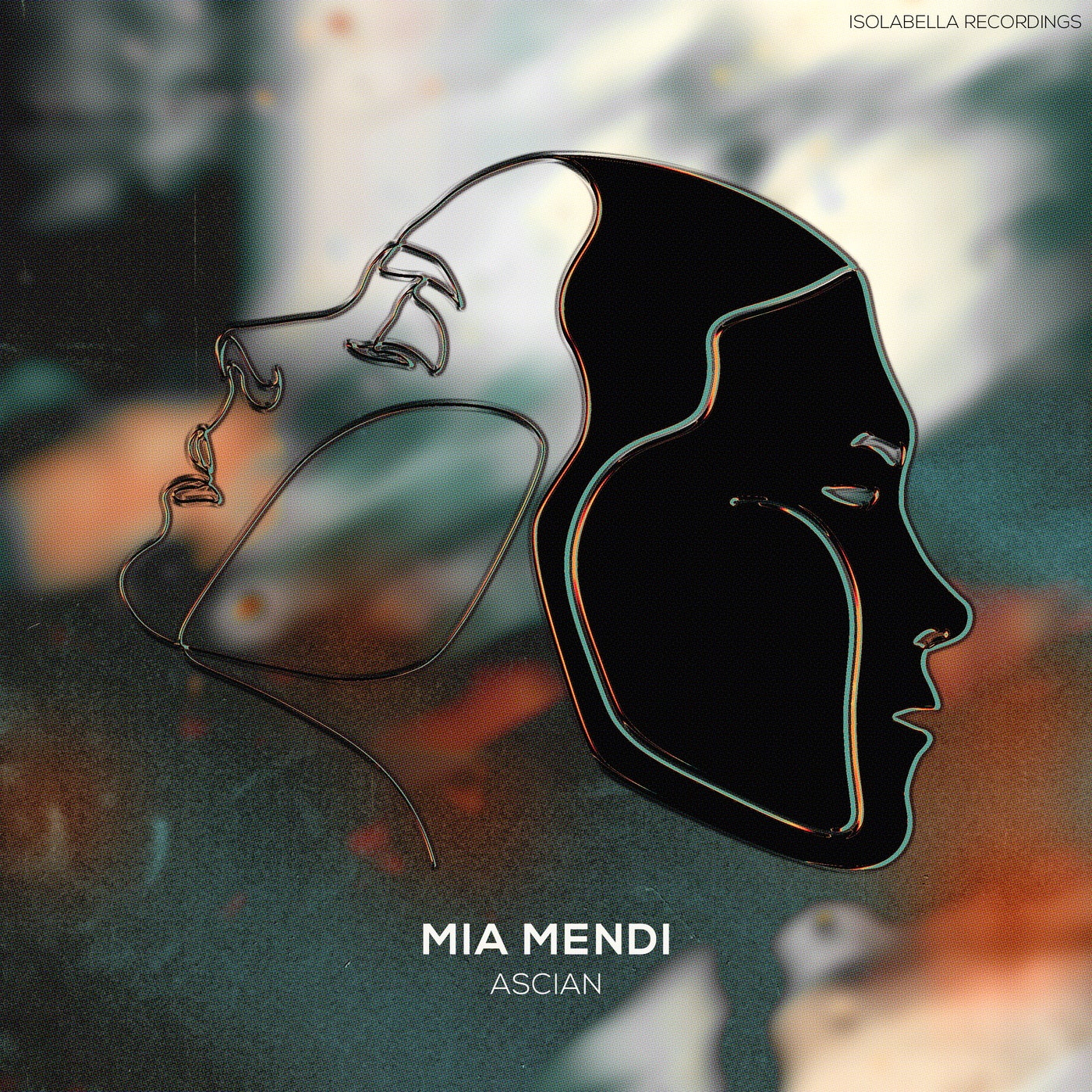 Isolabella clocks up its fourth release with a new single from the Mia Mendi duo that includes a remix from the always on form Thomas Gandey. Mia Mendi has relentlessly evolved moment to moment, both stylistically and conceptually. Fast-forward to present day and the name now represents an artistic duo obsessed with uniting melancholic ambience, loaded drums and modulating melodic leads.

Opener Ascian is a dazzling tune with dark beats overlaid with bright melodies that dance up top. The whole thing is like a dark disco work out that brings weird cosmic energy to the dance floor. The Thomas Gandey Remix is a more zoned out affair with far sighted pads and lush string sounds as well as a warm bassline.

These are two techno adventures that take you to the outer edges of the galaxy.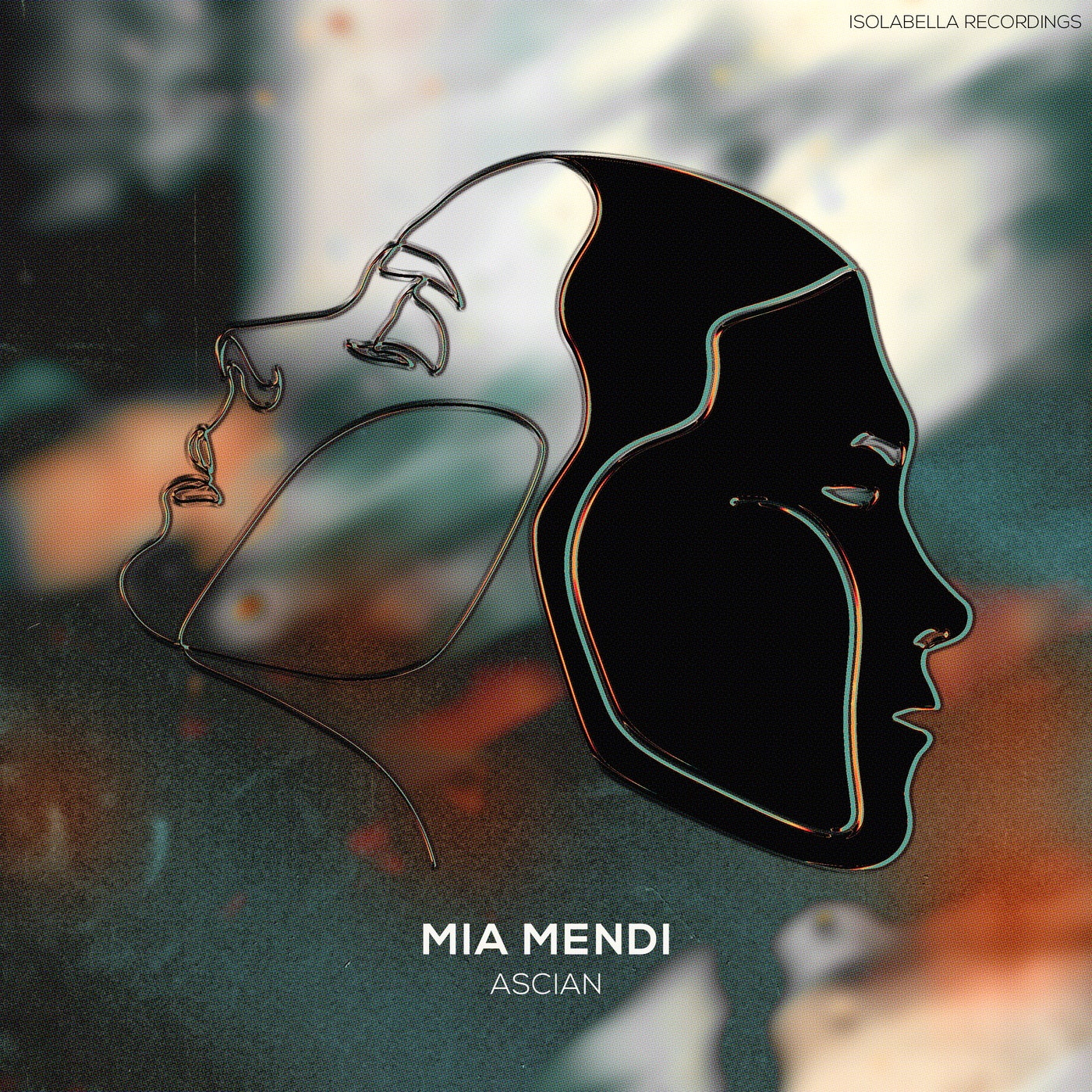 Release
Ascian