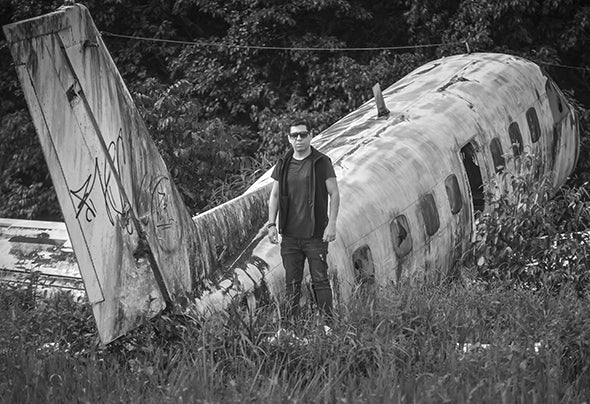 Brazilian DJ/Producer. FOUNDER & OWNER: House Seasons Records. https://www.houseseasonsrecords.com.br/ Vinicius Nape has more than 10 years of career and 8 residences between night clubs and Lounges.
His House Music style shows the uncanny sensitivity of going through Deep and Tech House leaving his sets capable of pleasing any ear.
These next years promise to be of higher ights, where there are already several releases waiting for your play.
No matter what the location, he has the ability to keep a growing track on the dance oor until the end of his set.
In his words: "I try to build a story during the presentations, creating an atmosphere of electronic culture".