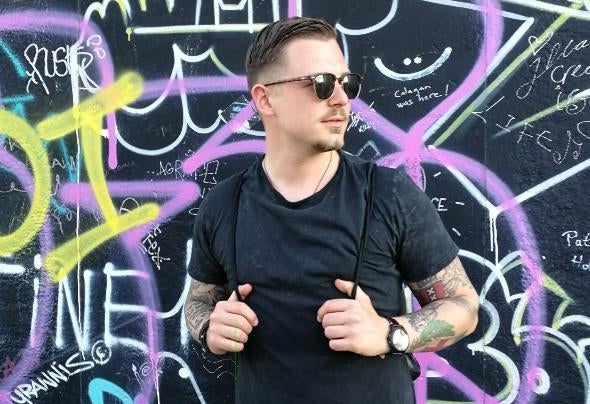 Sanuo is a 26-year-old musician, producer and DJ from Vienna, Austria.
His style of production leads into minimal-, 
tech house- and house-sounding tracks, expressed with lots of crisp hihats and percussion laying over smooth and harmonic grooves marked by funky and catchy basslines. 
Sanuo is a very enthusiastic producer & dj who loves the opportunity of expressing feelings, thoughts and moods into music. His recent DJ gigs have taken place for example at Pratersauna, Camera, Auslage, Sass, The Loft or Goodmann in Vienna. Enjoy his versatile style and be sure to dance!