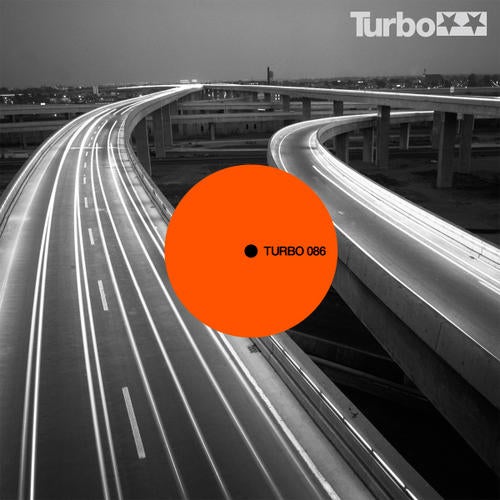 At Turbo, our almost unsettling commitment to vibe dictates that we seek out artists who can both reflect and expand on our style. Is there a place on our roster for a soft-spoken redhead from Cornwall with an abiding appreciation for Mr. Mister and Knights in White Satin? Are we excited about working with someone whose DJ skills have gotten him asked to do the next Suck My Deck mix, and has released great records for the likes of Mad Decent and This Is Music? Do we want to put out music by an idiosyncratic UK original who counts Iron Maiden and Stephan Bodzin as influences?

The answer to all of these weirdly specific rhetorical questions is YES.

Boy 8-Bits first release for Turbo is highlighted by Yard Birds, an otherworldly piece of electro funk with a mammoth elastic bassline and actual birdsong samples. B-side From the Depths sets the dancefloor dinner table with restrained house rhythms and elegant melodicism that are gradually overtaken by cavernous synth squelches. For the vinyl release, weve also included the original demo of the title cut, which skips the massive bleep-rave breakdown of the main version for a searing straight-line momentum that races towards a furious climax.

This is music that doesnt fit too neatly into any category, which means that it fits the Turbo catalog perfectly. Enjoy.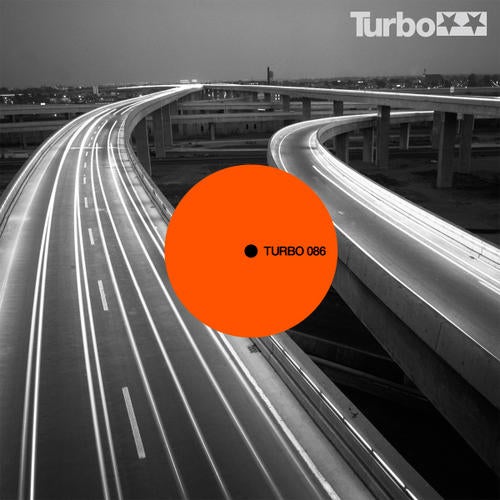 Release
Yard Birds