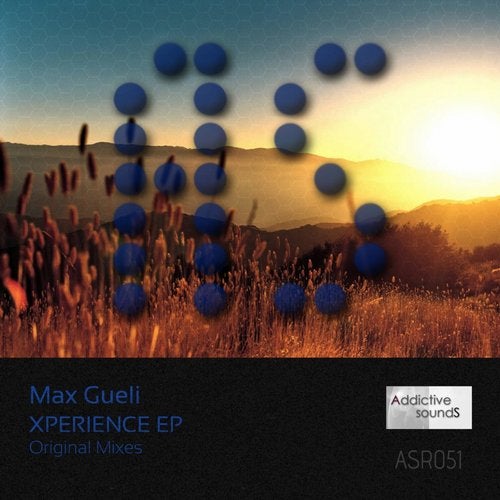 Addictive Sounds kicks off the year with a smashing 3-track EP comes from capable hands of mesmerising Italian producer Max Gueli.

The title track Xperience is nothing but a pure melodic progressive trance with a very well-made classy 90s vibe. Picked for Addictivation for a reason, once again this record shines on Addictive Sounds discography.

Second tune, also from the Addictivation, Interstellar Dreams is a chunky progressive breaks outcome filled with lush harmonics and divine atmospheric sounds, is definitely the one for those who not afraid of step aside from straight 4x4 beat.

Last but not least, finishing the package is gorgeous progressive house ID from the Addictive Sounds Podcast, known as Night Lights. Perfectly crafted for a slower afterhours set, this track is showing Max breathtaking skills.

Let 2015 starts with a boom!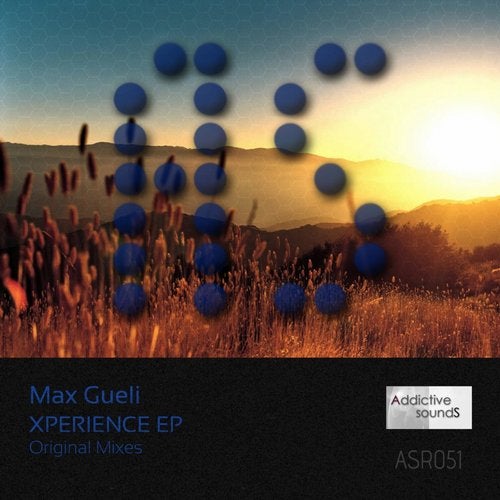 Release
Xperience EP