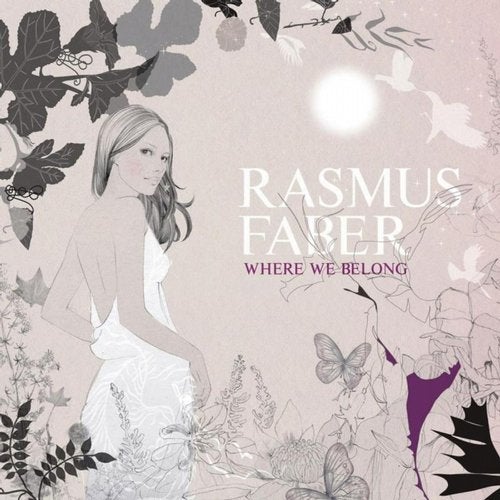 It's here, the highly anticipated return of Swedish producer, musician and DJ, Rasmus Faber, with the release of the his new album 'Where We Belong' on Papa offshoot Farplane Records.

The 'Alright Interlude' opens this 13 track opus, wrapping glistening synth flecks around shuffling bass before Linda Sundblad debuts with 'Everything Is Alright,' a slab of soulful pop, with echoes of Robyn. 'Give It To Me' rumbles with low-slung funk before erupting into a full-blown hedonistic disco battle-cry from Dyanna Fearon, an accomplished singer/songwriter fresh from the recent Reel People album. 'Always' is a cinematic soundscape, drenched with Sundblad's vocals and celestial strings.

On 'I Don't Mind,' the ethereal vocals of Parasto twist around a mix of 50's exotica and downbeat samba, anchored by balmy drum licks and glistening synths. Meanwhile, 'Traveller Toccata' loops bewitching piano taps around bittersweet strings, building a delicate instrumental. Gospel vocals open 'Where We Belong,' clearing a path for ebbing bass that gloriously snowballs, trailed by sparkling electronica and guitar scratches.

Rasmus has many strings to his bow: mastering the jazz piano as a youngster, he worked as a musician before falling in love with house music in 2001. Since then Rasmus has not stopped, having worked with labels including Defected, King Street, Code Red, Seasons, Shifted Music, Soulfuric and Knee Deep. Now on Farplane, "Where We Belong" is a sublime collection of melodic dance, edged with deep-house and upfront pop.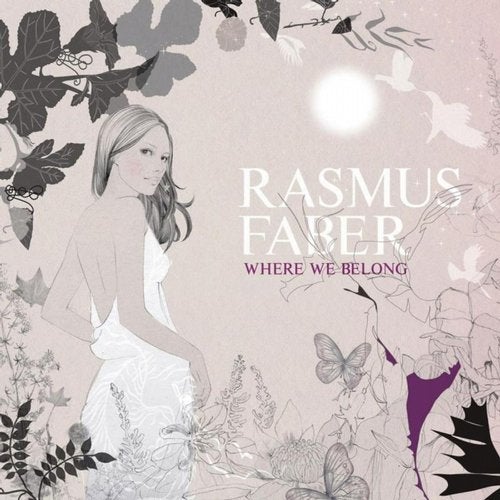 Release
Where We Belong