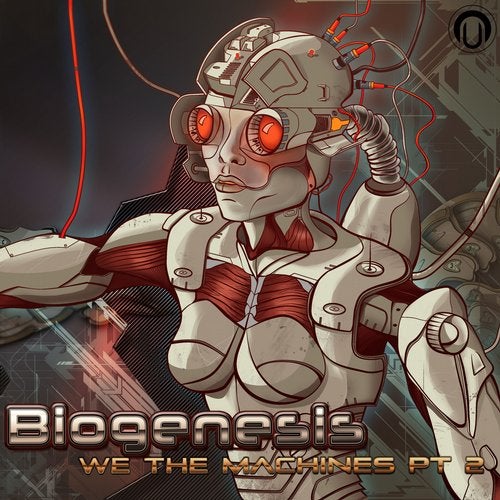 The double-punching duo have done it again.

After the success of Part 1, Biogenesis returns harder and sharper than ever with We the Machines Part.2, once again claiming their spot among the world's top Psy-trance performers.

Their return continues to explore the cutting edge of sound and their mind-melding fusion of genres, broadening their musical horizons to deliver fast-paced changes, terrifying bass
and a roaring melodic gearbox inspired by the world we now live in- the world of Man v. Machine.
WE THE MACHINES Pt. 2 a mind blowing conclusion that will find you dancing
with the masses as you witness the machine uprising.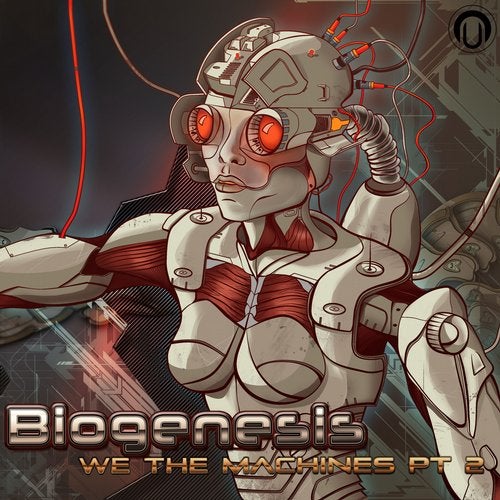 Release
We The Machines, Pt. 2