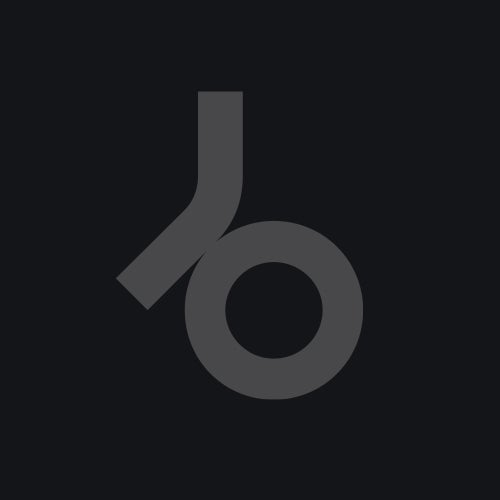 Lopazz follows his terrific, genre-bending Kook Kook album with another rip-roaring 12" single, We Are, enlisting the remixing powers of Rex The Dog and Einzelkind.

Everyone's favourite canine 909-lover Rex The Dog is first to tackle 'We Are', and true to form he works in fat analogue bass, crazy acid lines and chopped-up drums to conjure a formidable slab of electro-funk counterpointed with fragments of the original track's aching vocal harmonies. It's an epic re-working, joyous, bug-eyed and refreshingly maximal in its sound design.

Epic is also an appropriate word to describe Einzelkind's version, which makes full use of the original track's vocal parts, strapping them to a tough, taut, tech-house progression, with ascending synth hooks that call to mind 80s electro-pop at its dystopian best. A confident and compelling dancefloor bomb.

Last, but not least, is 'We Are' as originally conceived by Lopazz. A dramatic, propulsive song, it's governed by emotive synths, a kind of spooked, mutant R&B vocal, and an avalanche of electronic blips and bleeps. Lopazz's songwriting nous and widescreen, cinematic sense of production is strongly evident, as if his sure grasp of what stimulates a dancefloor to rapture. Unmissable stuff.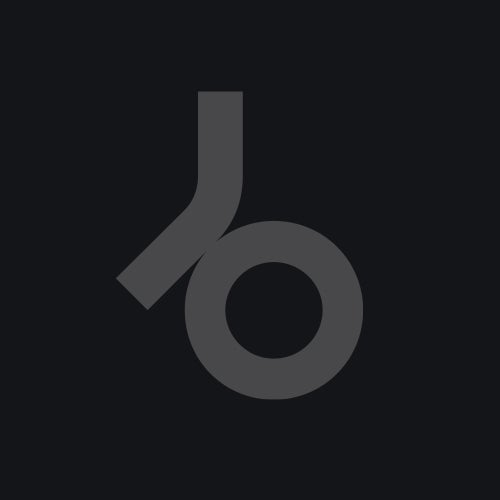 Release
We Are