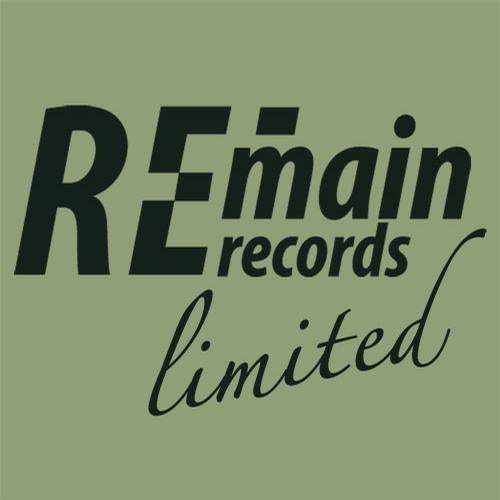 Remain Ltd 40 welcomes Ukrainian producer Skober, a young producer who's dynamically breaking into techno.  

"Turn it Louder EP" is a hat-trick: Morph, a relentless tease, opens up and unfolds a wicked track that is hauntingly addictive. Bass-heavy The Lines is by far the dark little brother in the EP, yet highly rhythmic and poised for some serious dancefloor action.  
The trio wouldn't be complete without the title track, which is just...Loud!! Slamming kicks and eerie vocals are the receipe behind this massive piece of techno weaponry, while the little licks of synths provide the bit of surprise in this composition which is adorable!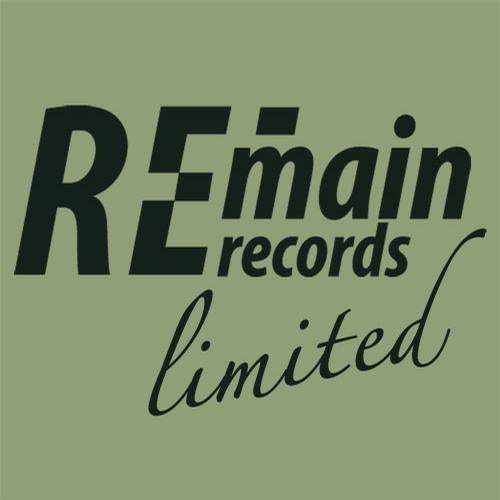 Release
Turn It Louder EP