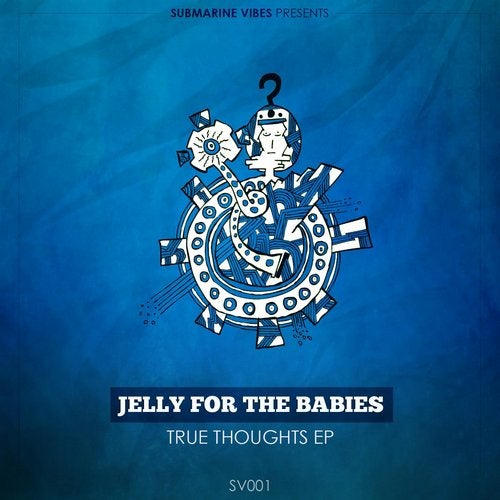 www.submarinevibes.com

We have officially opened the vents on top of the ballast tanks of our Submarine and submerged successfully!

As the Sub reached its cruising depth, after a while we've noticed that something was affecting our course. There was a rotating object, spinning in a very quick motion and making us want to follow and go deeper to reach it!
And now, we're happy to share our disclosure with you!

Jelly For The Babies - TRUE THOUGHTS EP

Jelly is an artist who is nearly 7 years creating original and unique sounds that are constantly keeping you desire for more of those vibes. Jelly's tracks are being released on a variety of labels such as Balkan Connection, Particles, Silk Textures etc. Many of his tracks were directly supported and played all around the globe.
This time Jelly made a strong influence on the course of the Submarine and guided us on a special journey. It goes beyond reality as it transcends us to, what it seems to be, another dimension. Release includes two tracks, called True Thoughts and Take the Measure.
He managed to use powerful and hypnotic vibes shaped by catchy elements merged into this amazing EP! You simply just have to dive in!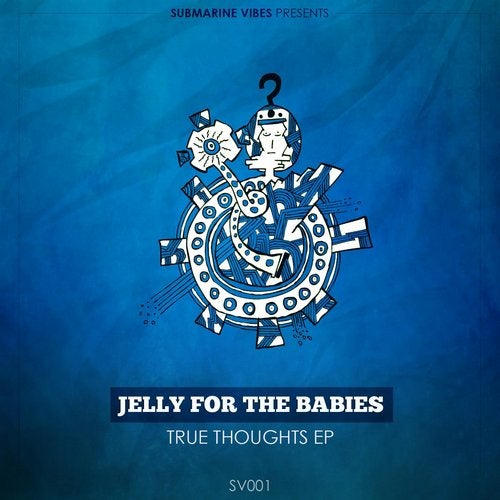 Release
True Thoughts