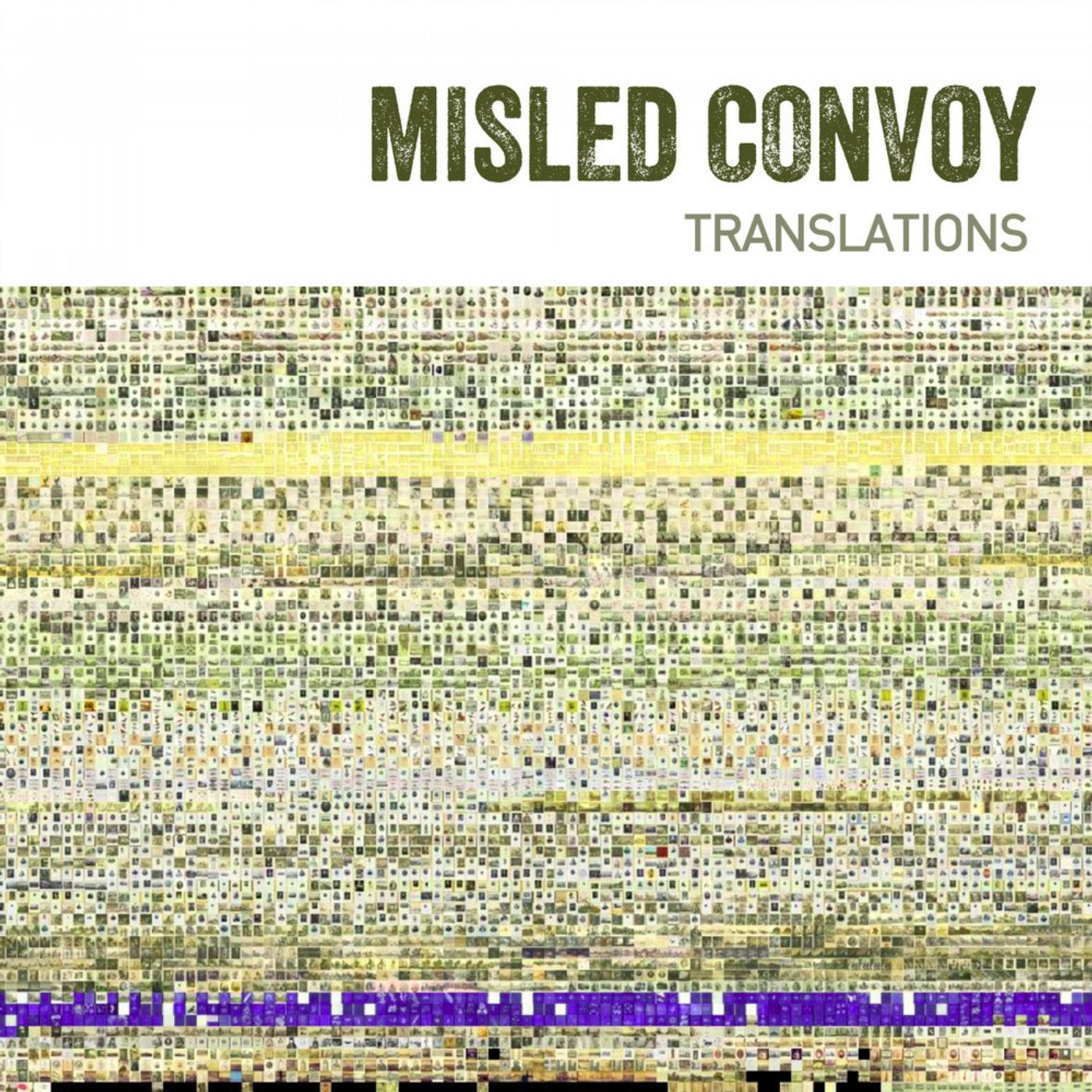 Michael Hodgson is a prolific music producer, who under various band names, including Tinnitus, The Projector Mix and Pitch Black, has released over 20 albums in the last 30 years. 'Translations' is a selection of remixes he has created under the Misled Convoy name over the last 4 years and follows up his debut studio album 'Tickling the Dragon's Tail' released last year.

The acts he has remixed are drawn from a wide geographical and musical net: Feral Five are an East London duo, raised by wolves on a diet of punk rock, disco and roots; Holotronica is the solo project of Stuart from Hexstatic, a retro futuristic syneasthetic trip; Super Cozi is one half of Zen Lemonade known for their psychedelic & progressive trance; The Adults are a New Zealand supergroup set up by Shihad's Jon Toogood with the haunting voice of Ladi 6; Flies + Flies are an up and coming London band; Animat are a downtempo duo from Sheffield; and finally Banco de Gaia is one of the leading exponents of globally inspired eclectic electronica.

As you might then expect, the collection 'Translations' traverses a huge variety of genres, from electro house to dub techno, industrial ambience to broken beats, all now awash in a sea of dub effects, delay and reverb in Hodgson's distinctive style.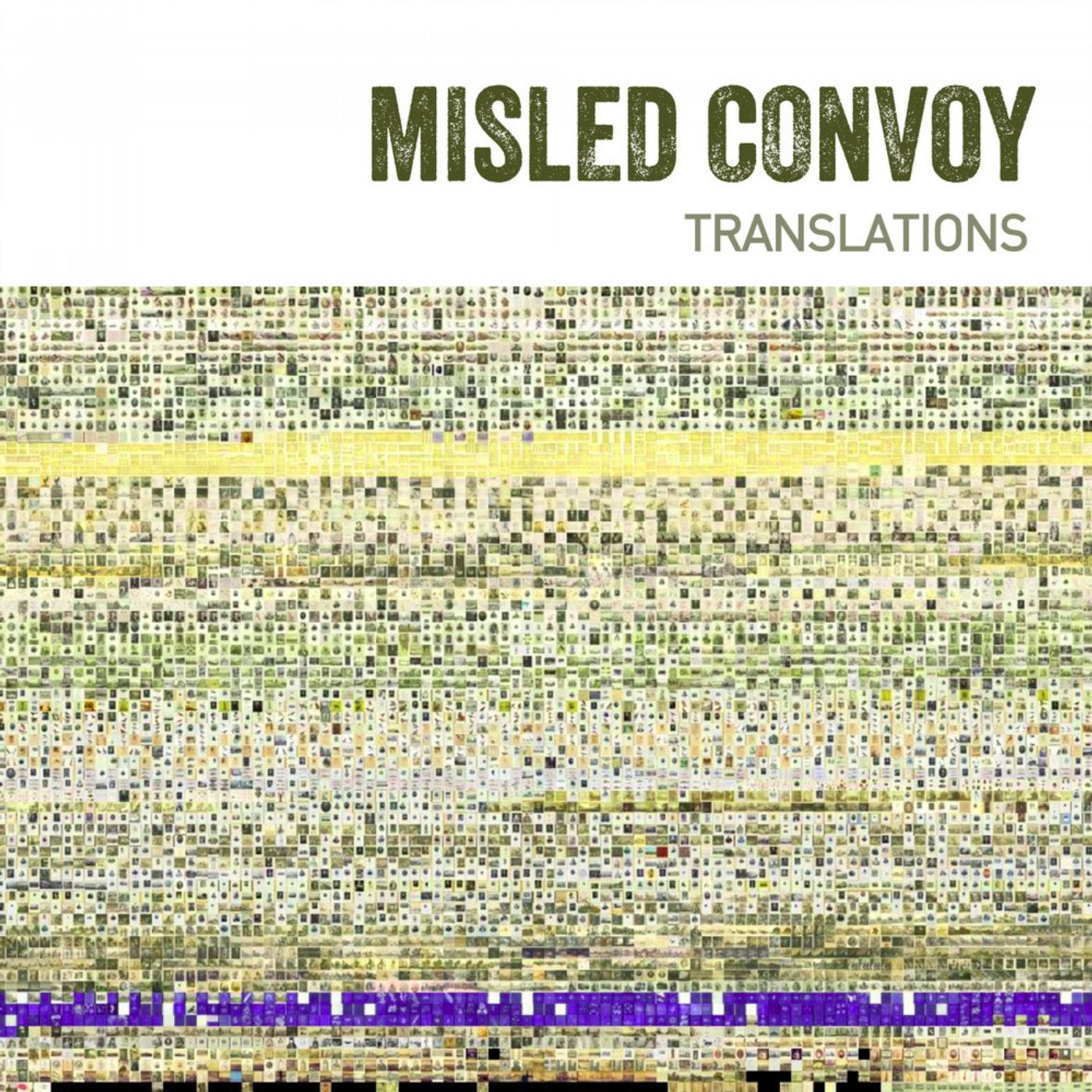 Release
Translations