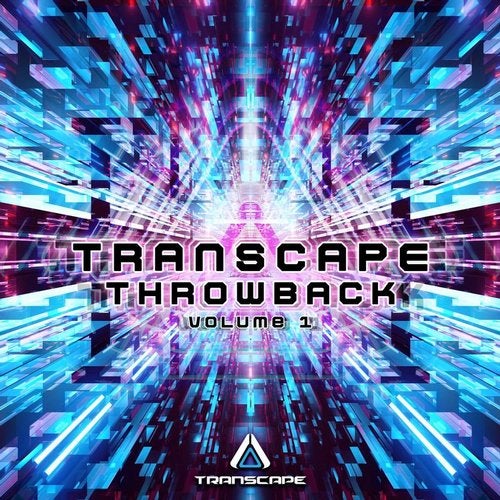 We are glad to re-present to you some of the gems we released in past 5 years.
This is the first compilation in the "Throwback" series, where we select some of our favorite releases and group them in one place for you.
Also, compilation will have a continuous mix of the tracks included, mixed by one of our DJs around the world.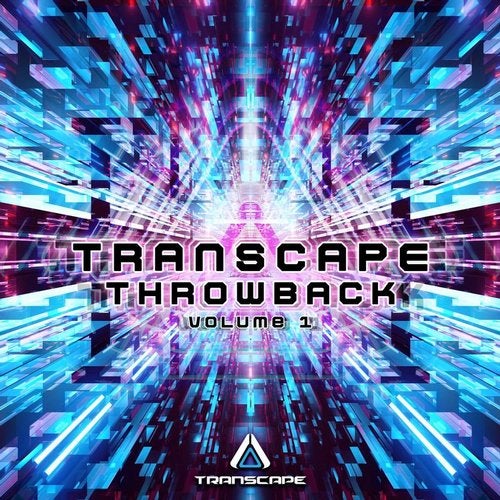 Release
Transcape Throwback Vol.1