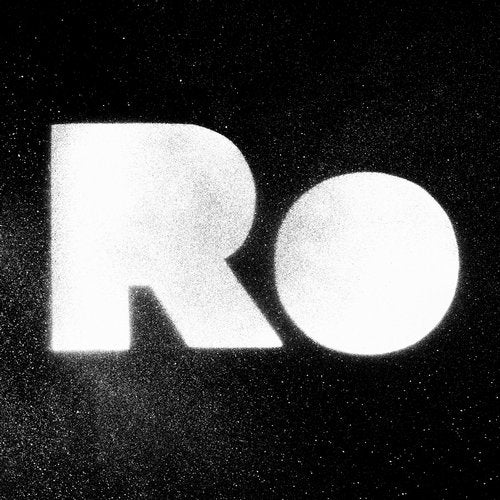 These are the last of the remixes of Romanthony's "Too Long" for you, something that will hopefully warm your heart and soul in these winter months. Why? Because we have none other than the mighty DETROIT SWINDLE on production duties.

If anyone could take this timeless song and give it a special twist it was the Swindle. They do not disappoint. Warm moogs and spacey keys make up the funk-fuelled backing, strings soar around Roman's gorgeous tones and all the while their tight rhythm section keeps the groove bang on. It is - in the words of my many Glaswegian friends - a BELTURRRRRRR.

Roman's style was always raw and underground and to show our respect for that I've asked Christian Nielsen - one of the finest exponents of that style today to give us his version. If you've been playing any of his recent releases on Play It Down, you'll know what to expect, solid house beats and a funky bassline deliver the groove and Roman does the rest. Bumpin' stuff.

Lastly, for those who missed it on our Amsterdam compilation, I've included the brilliantly acidic Nice7 version in the pack.

Kevin McKay, January 2016

Support from: Catz & Dogz, Laurent Garnier, DJ T, Camelphat, Tom Findlay (Groove Armada), Dario D'Attis, Lee Foss, Oliver Dollar, Tony Humphries, Mat & Jo Mat.Joe, Noir, PANDA, The Mekanism, German Brigante, MANIK, Paride Saraceni, Friend Within, Nuno Dos Santos, Piemont, Nice7, Kydus, Krywolf, Walker & Royce, Luke Solomon, Btraits, Josh Butler, Damian Lazarus, Florian Kruse, Danny MoodyManc, Mihai Popoviciu, Orde Meikle (Slam), Jon Cutler, Tayo, Echomen / Solaris Heights, Origins Sound, Antoine (Time Has Changed), Leigh Morgan, Philipp Gonzales, Stereo MCs, Bazaar, Dave Angel, Miguel Migs, Chris Lake, Kal (Underground Audio), Pete & Tom Devolution (Kiss), Monki, Harris Robotis, Ruben Mandolini, Vanilla Ace, Tjerk Coers (Armada), Sean Roman, Dale Middleton, Richie Hawtin, Steve Lawler, Simon Birkumshaw, Per QX, Nico de Ceglia, Manuel (Gomma), Tensnake, Soulclap...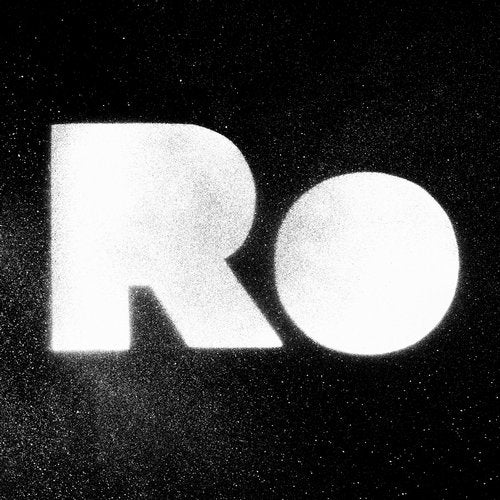 Release
Too Long (Remixes Part 2)