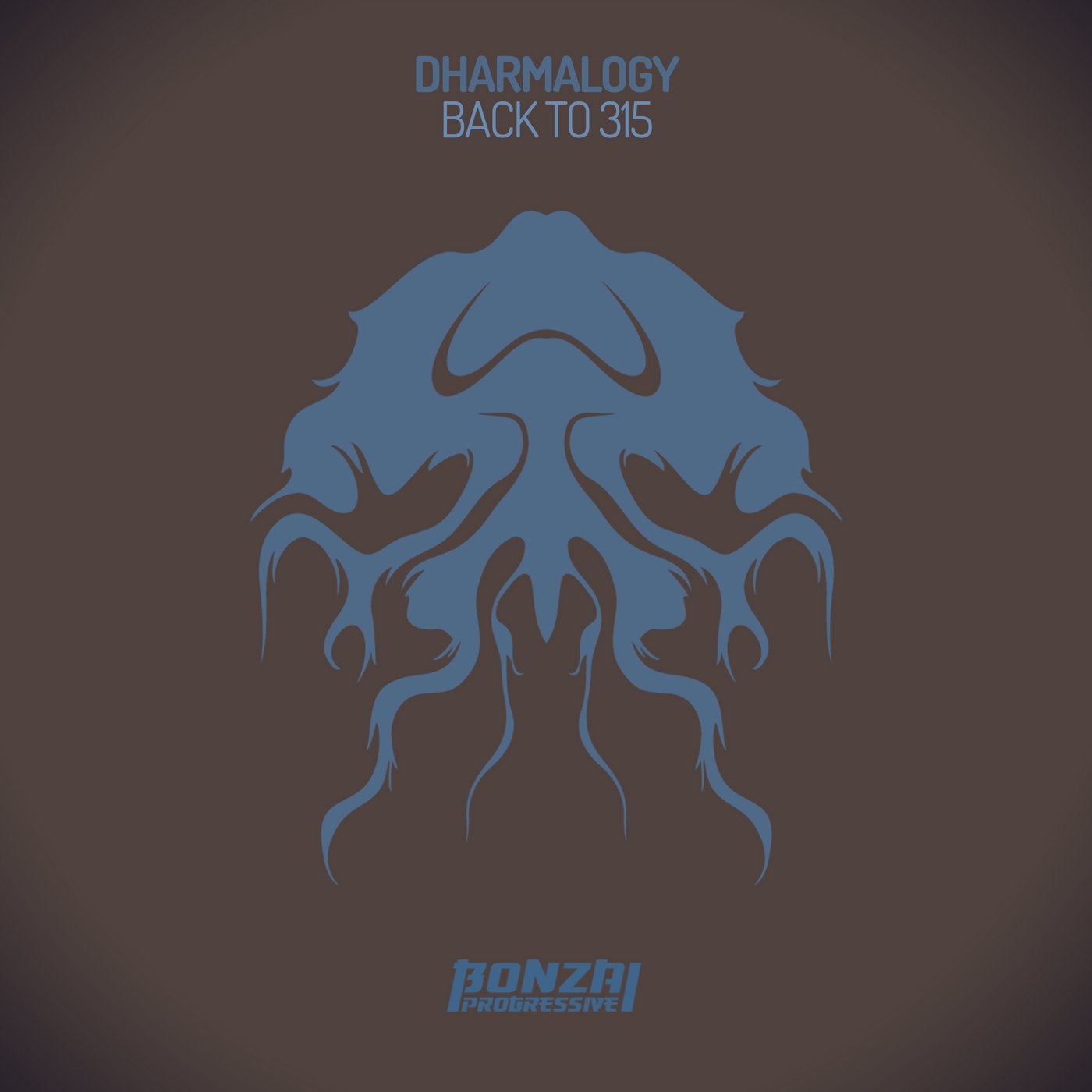 Dharam Vir aka Dharmalogy debuts on Bonzai Progressive with stunning Back To 315. He got his first taste of electronic music at the age of 12 and immediately he felt a deep connection with hypnotic sounds that could lead one into a beautiful trance-like state of mind. He started his career as a DJ with the sole intention of letting his sounds reach people and soon started getting massive recognition for his unique style of music. The travelling and playing for different audiences in different cities, soon led to his need to express himself truly through his own music and sounds. His productions have an undeniable progressive vibe full of the atmospheric sounds that transport you to some other place, and have been receiving great support from artists like Fernando Ferreyra, D-Phrag, Praveen Achary, Kash Trivedi and Max Graham to name a few. Delighted to have this guy on board and we hope to see more soon.

Back To 315 delivers a solid progressive vibe steeped in warm basses and a fantastic tight drum arrangement that allows the rhythmic flow to control your movements. The intro eases in with a muted kick that soon finds its bottom end and dishes out a cool pounding groove. Superbly crafted FX litter the sound as the progressive journey unfolds with a chugging bassline as the driving force. Serene pads and strings bring a blissful tone and stands in cool contrast to the deeper elements. A definite floor burner for sure, not to be missed.

Revolve intros with a full on in your face kinda vibe as punchy kicks deliver a solid thump alongside sporadic percussions and a wonderfully rich droning pad that rises and falls sending shivers down your spine. A beautifully lush and warm bubbling bassline takes over and settles us into a strong progressive groove that will delight many floors. Various brighter sounds glide through the track alongside stabbing synths that pop up throughout. On the break we get treated to some very cool melodies to keep us locked into the groove before we head back into the main track. An absolute stunner that will give any set a welcome boost.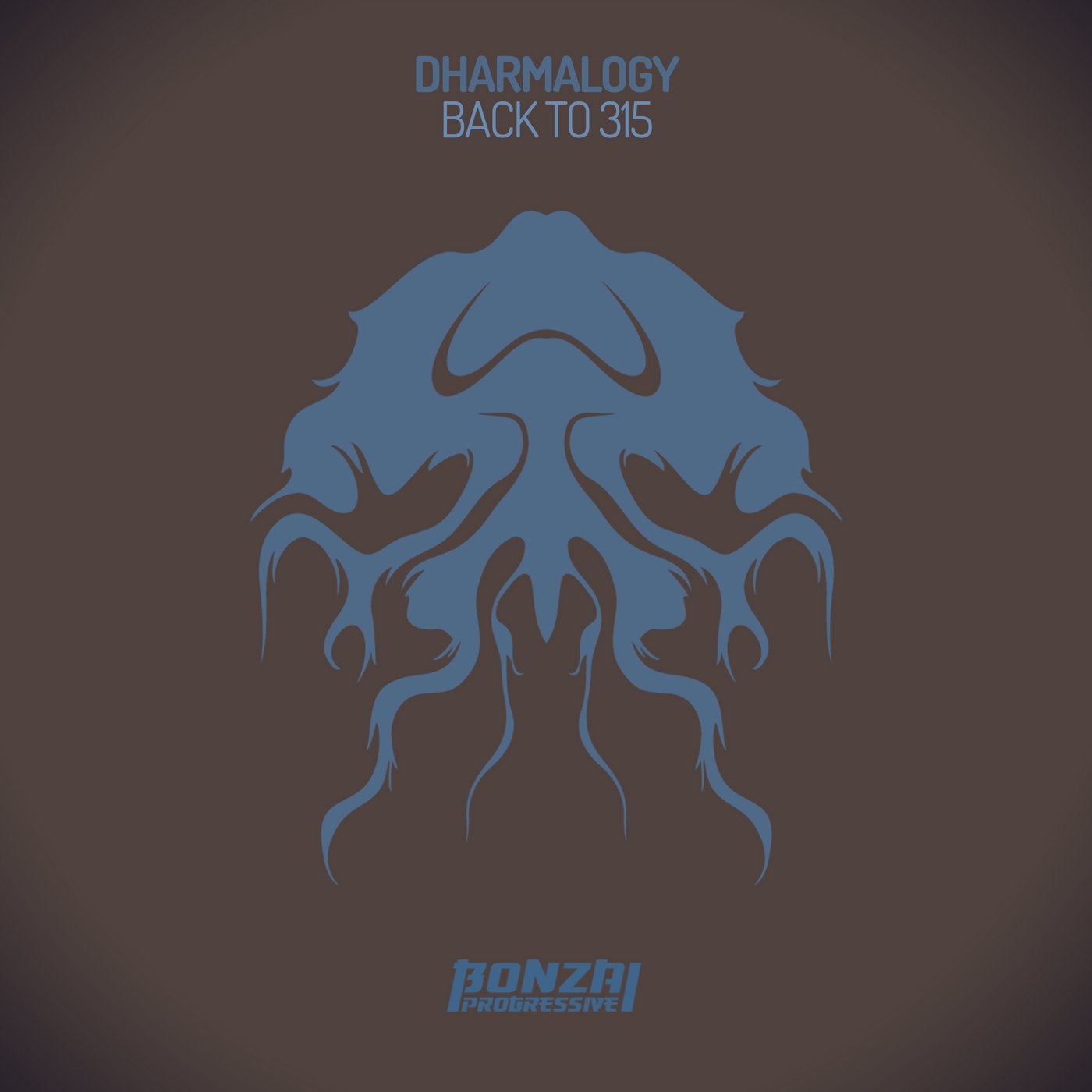 Release
Back To 315