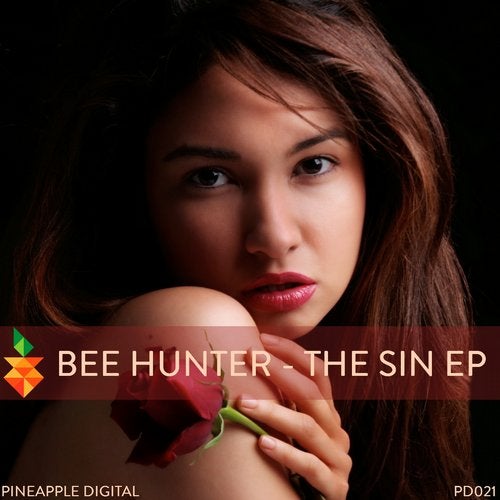 Bee Hunter - The Sin EP [PD021]


Lets welcome once again Bee Hunter aka Tomek Krajewski
to Pineapple Digital. We heard oustanding awesomeness
from this Polish talent in our album 'Elemental
Progressions.' Producing from around 1993 and with
releases on Sunset Melodies, Progressive House Worldwide
and support from Shingo Nakamura and Kristoffer Ljungberg
this trance/progressive artist is prepared to hunt
your ears down and strike deep into the brainwaves!


The Sin

Starting off this EP is 'The Sin' with its intro
finely balanced it progresses into a delicate melody
of sinful fragility. Graceful strings and finespun
percussions make this a criminally delectable work.

May the 4th

Do you have a date that is memorable to you? This track
is a new date to add to that diary! Listen and take in
the joys of May and the beauty it brings to your mind and
soul. The intricate melodics and ever so divine vocal,
spins thoughts of heavenly ever afters.

Storm's Over

Once the rain comes and the thunders strike from the sky
above, the calm comes after the 'Storm's Over.' High
twinkles like the last drops of waterfall and pools
of emotional melody create the perfect harmony and
serenity.

Shirahama

Shirahama is an idyllic paradise in Japan, known for
its hot springs and pure white sands. Bee Hunter takes
us on a journey of the mind to this unspolied utopia.
Delights can be heard in every second of the track with
a pronounced bassline and wonderous arcadic strings and
piano, you won't ever want this to end!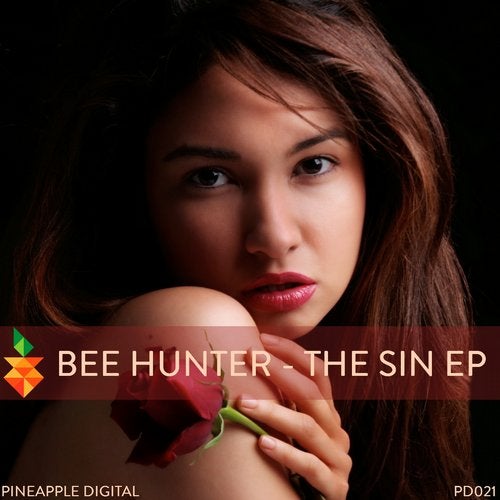 Release
The Sin