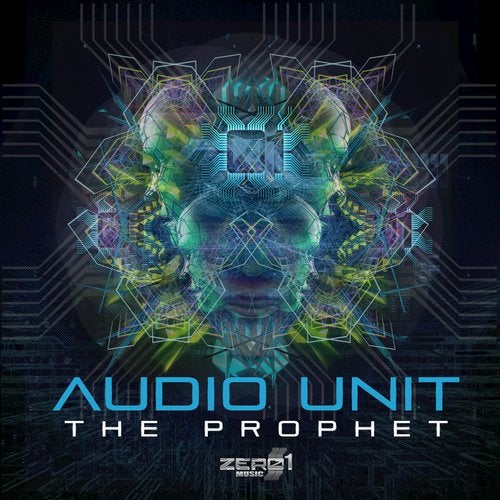 Zero One Music is proud to present: AudioUnit - "The Prophet"
AudioUnit, aka Brian Clark, is a well-established, popular artist, who made his name at Australia's finest Bush Doofs and outdoor festivals. His unique and instantly recognizable approach to psychedelic trance is intelligent, gritty, funky, and immaculately produced, making him one of the leading names in the Aussie Psy-scene.
"The Prophet" marks his second release on Zero One Music, after his extremely popular collaboration EP with Chromatone (released July 2013), entitled: AudioUnit vs Chromatone - "Challenge of the Grid". The title track of this new solo EP, with its haunting melody and infectious groove, followed by his inspired reworking of Chromatone's smash hit, "Space Star Ordering" are both proper stompers, screaming to be let loose on the psychedelic dance floors of the world.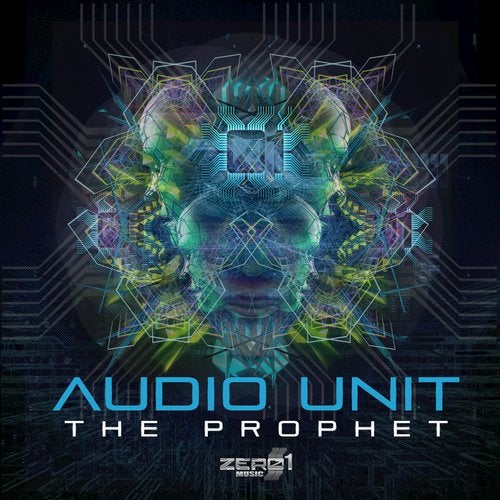 Release
The Prophet