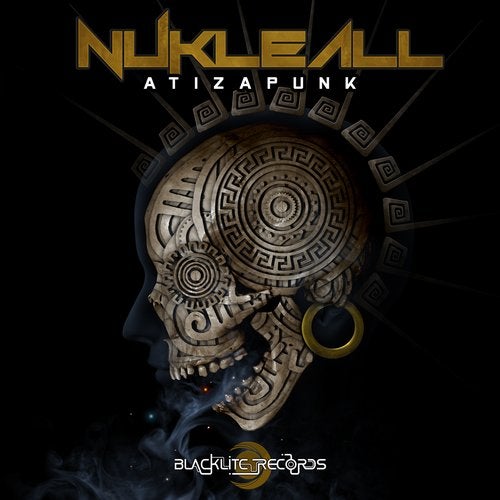 Dear Blackliters,
Welcome to Mexico! The crazy peaceful land where sun and tequila will burn your eyes and throat! Our special correspondent this time is Nukleall, who has been conducted by three extraordinary local guides - Holon, Haffman & InLakEch.
His new Ep, Atizapunk, is the result of a precious mix between the Blacklite touch and the mexican punky style that we already fell in love with; three mesmeric tracks characterised by trancey rhythms, groovy basses and acid moods.
This musical journey describes the atmosphere of a shiny morning on a psychedelic party over there. Get lost into it and feel free to get it punky!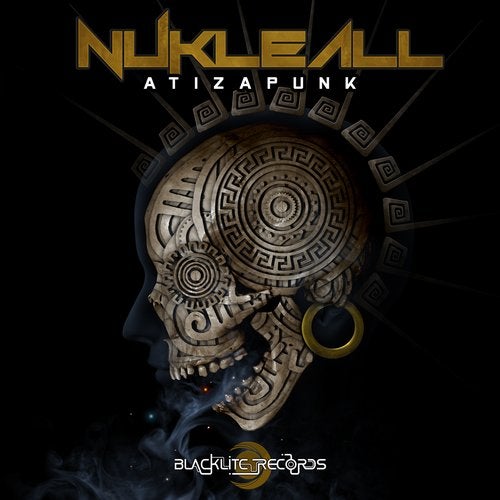 Release
Atizapunk