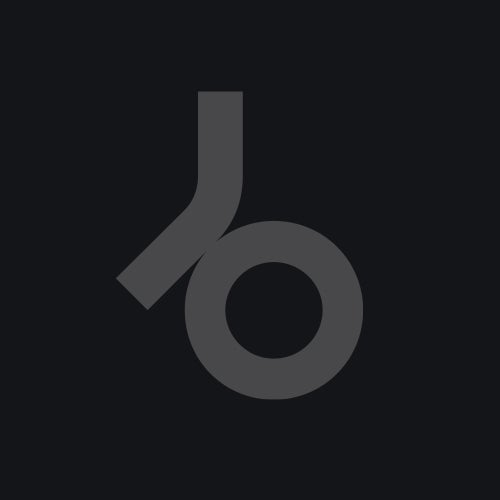 "Eversince we released "Outro Lugar" on Stealth, the Prok & Fitch name has been growing and growing. This time teaming up with well established producer Daley Padley, simply creating a monster tune
together. This track could well set a new wave in house music, taking all cool elements of various current house genres, add something new and fresh and then take it to the next level. Slammin' remixes by Chocolate Puma and Noir will set the new standard:

LET THE NEW WAVE BEGIN!!!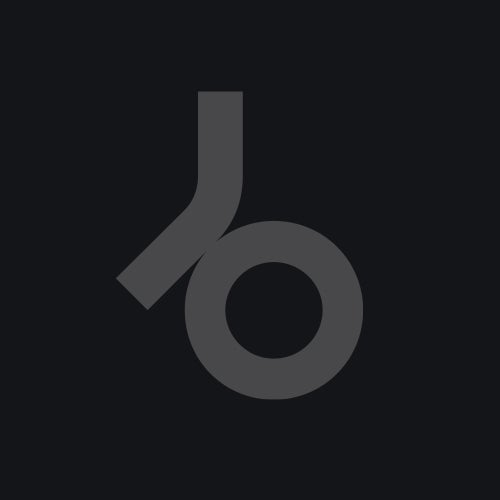 Release
The New Wave