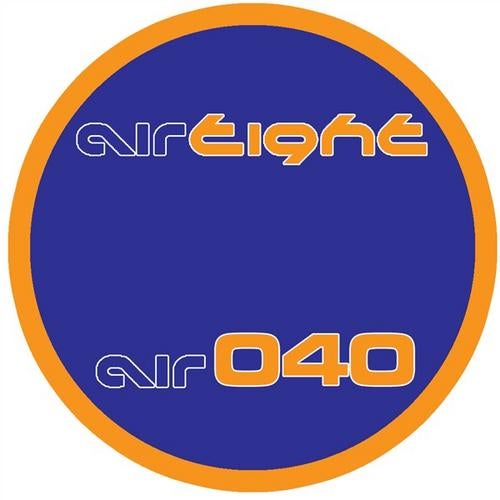 Release Date

2009-09-21

Label

Airtight

Catalog

AIR040
Its time for the second Airtight release from Slovenian based Ichisan (AKA Igor Skafar). After some fine releases on the Eskimo and Solardisco labels our man is back. The cunningly titled 'Full Bet' EPs brings us a fine remix from his last offering on Airtight as well as two new quality laden tracks.

First up is the EPs lead track 'Full Bet Rule'. Big rolling chunky synths, tight 4/4 underbeats, and darting Herbie
Hancock like synth lead lines.

'Numbers' takes things into groovier territory. Some percussive Bernard Edwards style bass & handclaps anchor the 70's grooves whilst the punchy clavinet 80's synth lines drive this melodic disco stomper.

To round off the package (mainly because due to the enormous length of the mix it needed a whole side of the vinyl to itself) is the Bjorn Torske remix of Global Pillage. Here the original is given a scandanavian nu-disco polish and shine.

Stay tuned with more to come from Igor and Airtight.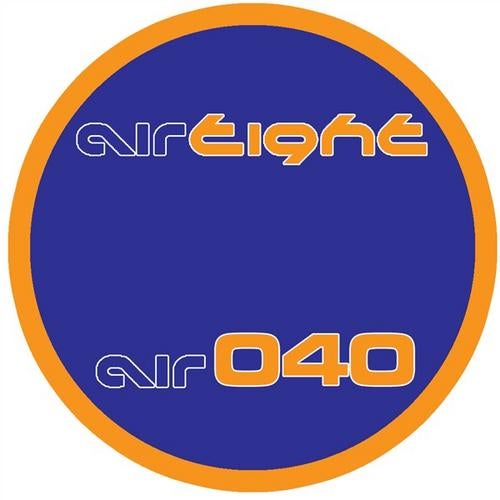 Release
The Full Bet EP
Release Date

2009-09-21

Label

Airtight

Catalog

AIR040