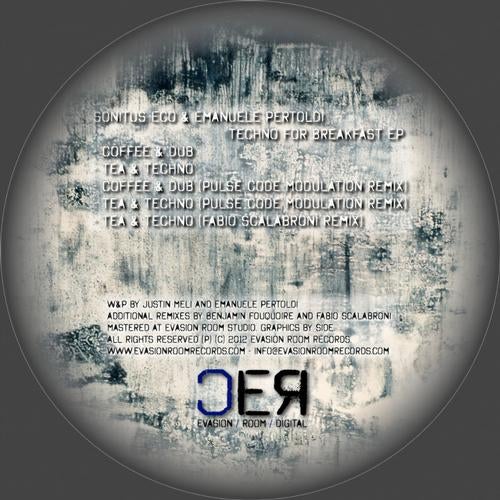 Malta and Italy have got some things in common: great artists and a poor electronic music scene. But two guys like Sonitus Eco and Emanuele Pertoldi don't give up.
They joined their musical visions, creating an ep with two dub and techno tracks.
Coffee & Dub is an introspective and deep track, characterized by warm waves and dub chords. The second one, Tea & Techno, is more dance floor oriented without loosing the mental side.
In addition there are remixes from Pulse Code Modulation and Fabio Scalabroni!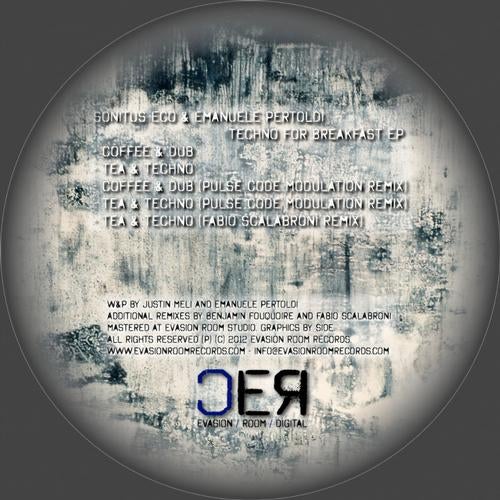 Release
Techno For Breakfast EP