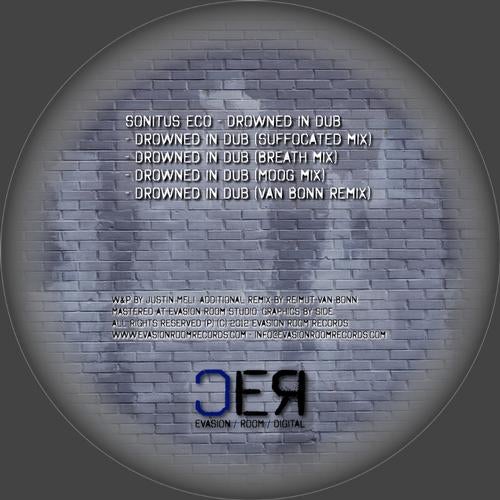 Finally is time for a solo release of Sonitus Eco on Evasion Room Records.

He shows us his deepest side with a Suffocated Mix of the track that transports the listener into a journey on a road immersed in the dense fog. But a certain point the sun comes out behind a cloud with the Breath Mix. During our travel, time goes on and it's evening, it's time to stop our journey and dance on the sand, under the moonlight, with the Moog Mix.

Van Bonn makes a end to this story reinventing the original track, creating a nostalgic dream, with his lo-fi beats and consumed chords.Enjoy!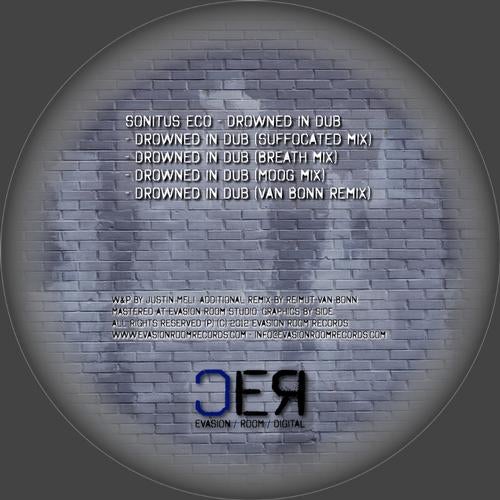 Release
Drowned In Dub