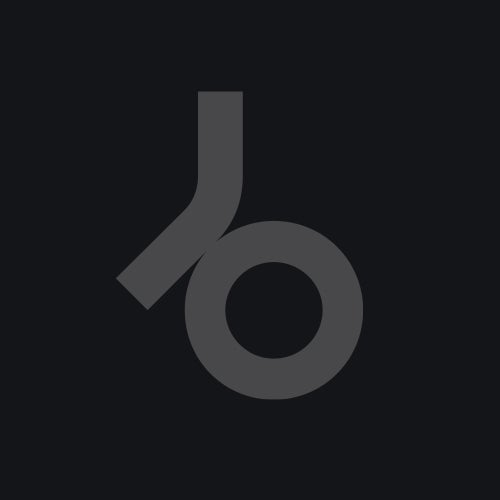 Cynosure's 2007 release's start off with a three part series from Cynosure's flagship artist Mike Shannon entitled Tactile. Tactile Blue is the first part in the series that features some Mike's kicking deep minimal techno that made his reputation what it is.

"Burbuja Azul" is a hard, dirty groovin Jacker designed for burning the dance floor. An aggressive combination of swingin percussion and funky electro bass lines that easily claim it's rightful place on the A side of this EP.

The B side "Ghost writer Blues" starts off with slow introduction of intricate percussion programming inter-weaved with a classic melodic synth hook that doesn't let you forget. An instant classic that I'm sure will resonate on dance floors for years to come.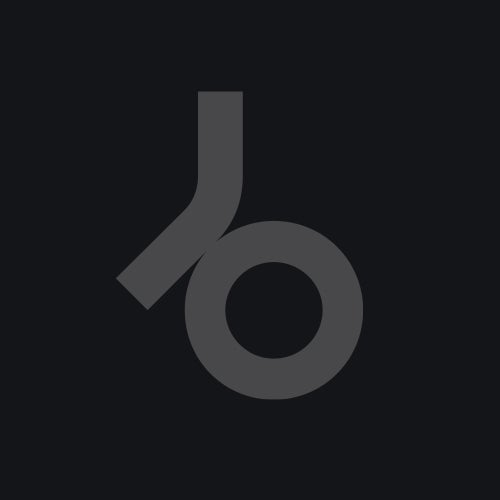 Release
Tactile Blue EP