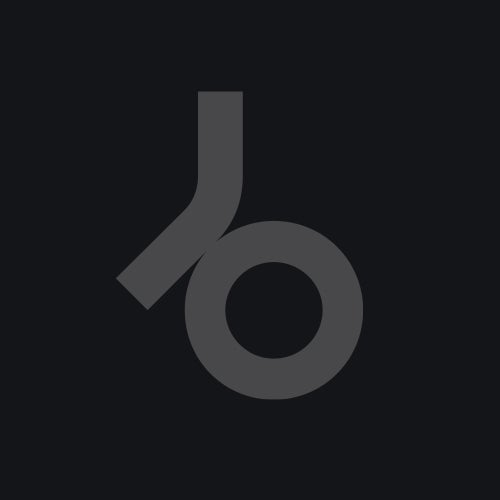 Cynosure's 2007 release schedule continues with the second part of the Tactile series from Mike Shannon entitled Tactile Red. Tactile Red features some Mike's kicking deep minimal house that made his reputation what it is.

8bit rojo on side A is a hard dirty groover. Starting off as a straight up Jacker that over a three minute progression turns into a heavy peak time cut. With a low rez processing throughout the percussion and overdriven subs the name of the game of this track is dirtyness. Bouncing underneath the dirt is a slick gliding bass line that slides down from 100hz to 40hz. Sure to work the dancefloor from peak time to down time.

The B side Red tide is a deep headstrong slow builder that elevates like an induced acid frenzy. Rising up to a twisted break that swims in the tactile oasis and feeds the listener a sonic view of the Shadow scape. Binded with a swingin deep after hour style groove this cut is sure to keep this release a timeless one.

Mike Shannon keeps pushing the direction of things using the finest elements of house and the sound design that fuels great techno. Leaving you with a sound that is familiar but not exactly something you've heard again and again.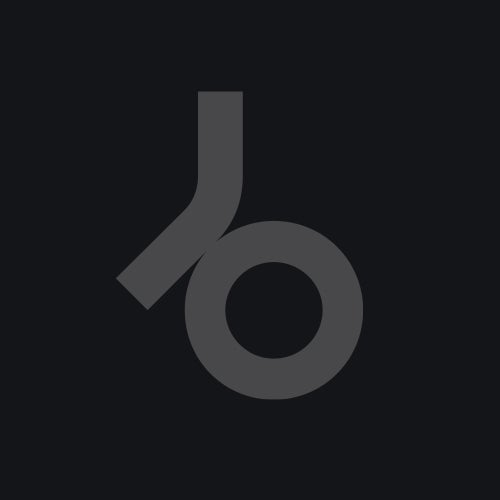 Release
Tactile Red EP