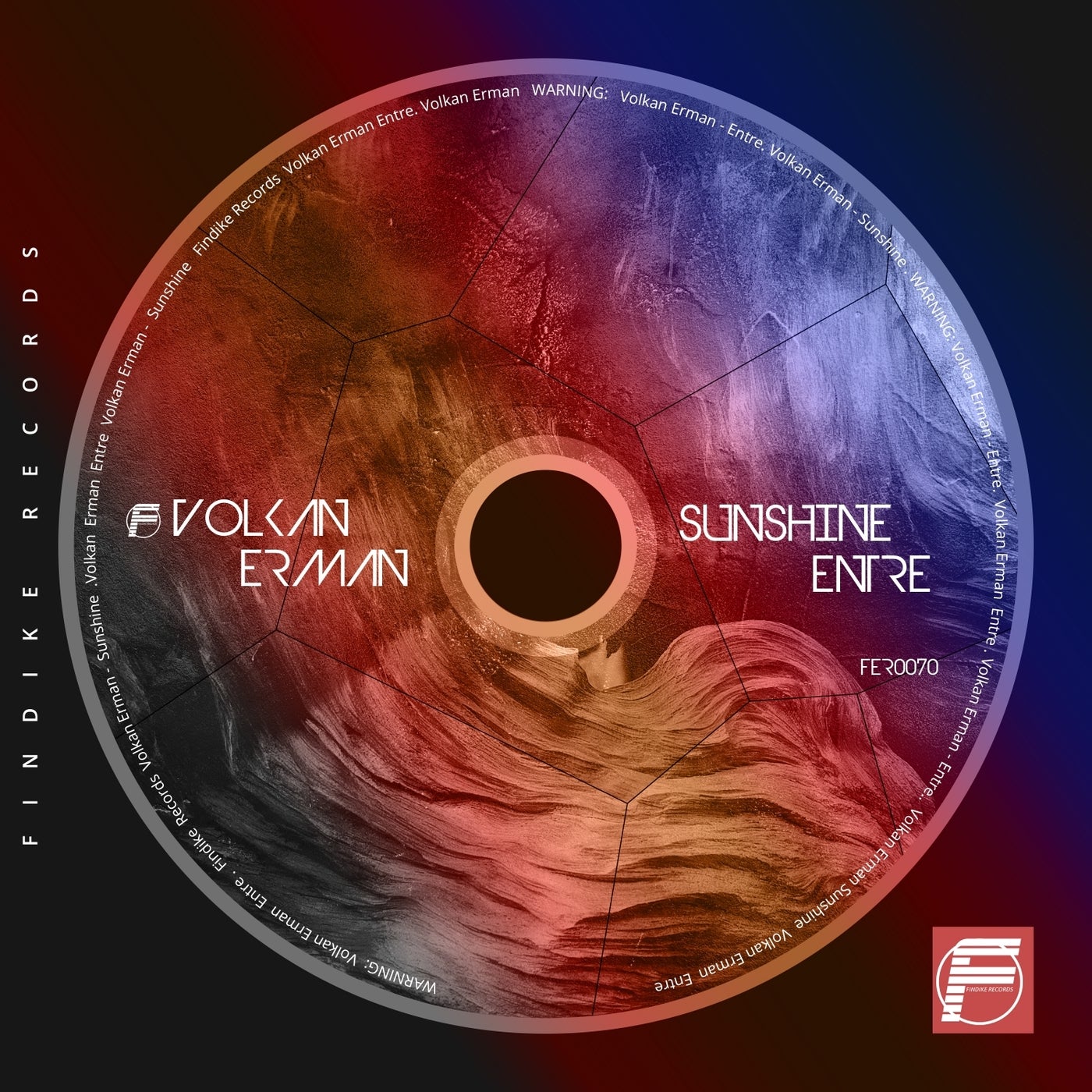 Hype
Two years have passed since Turkish talent Volkan Erman made his impressive Findike Records debut with 'Hybrid Movement', and this July he's back with a delectable duo of infinitely deep, progressive rotations: 'Sunshine' and 'Entre'...



Thrusted by the force of a V8 engine and smothered in oil-slick bass, 'Sunshine' (Original Mix) is the ride of a lifetime, melting the tarmac as it skyrockets through dense, illuminous trance clouds and heads straight for the finish line.



'Entre' (Original Mix) is a memorable promenade of more electronic wonders than a Nintendo convention; ethereal strings, futuristic sweeps and swells, distant panned echoes, staccato synths, extravagant percussion and so much more, all held beautifully together by the warmest, most succulent bass.



As we follow the ever-developing musical journeys of gifted music makers like Erman, we must marvel at their tenacity and drive to create from beyond their imaginations. As long as they keep speaking with their art, we will keep listening with our hearts...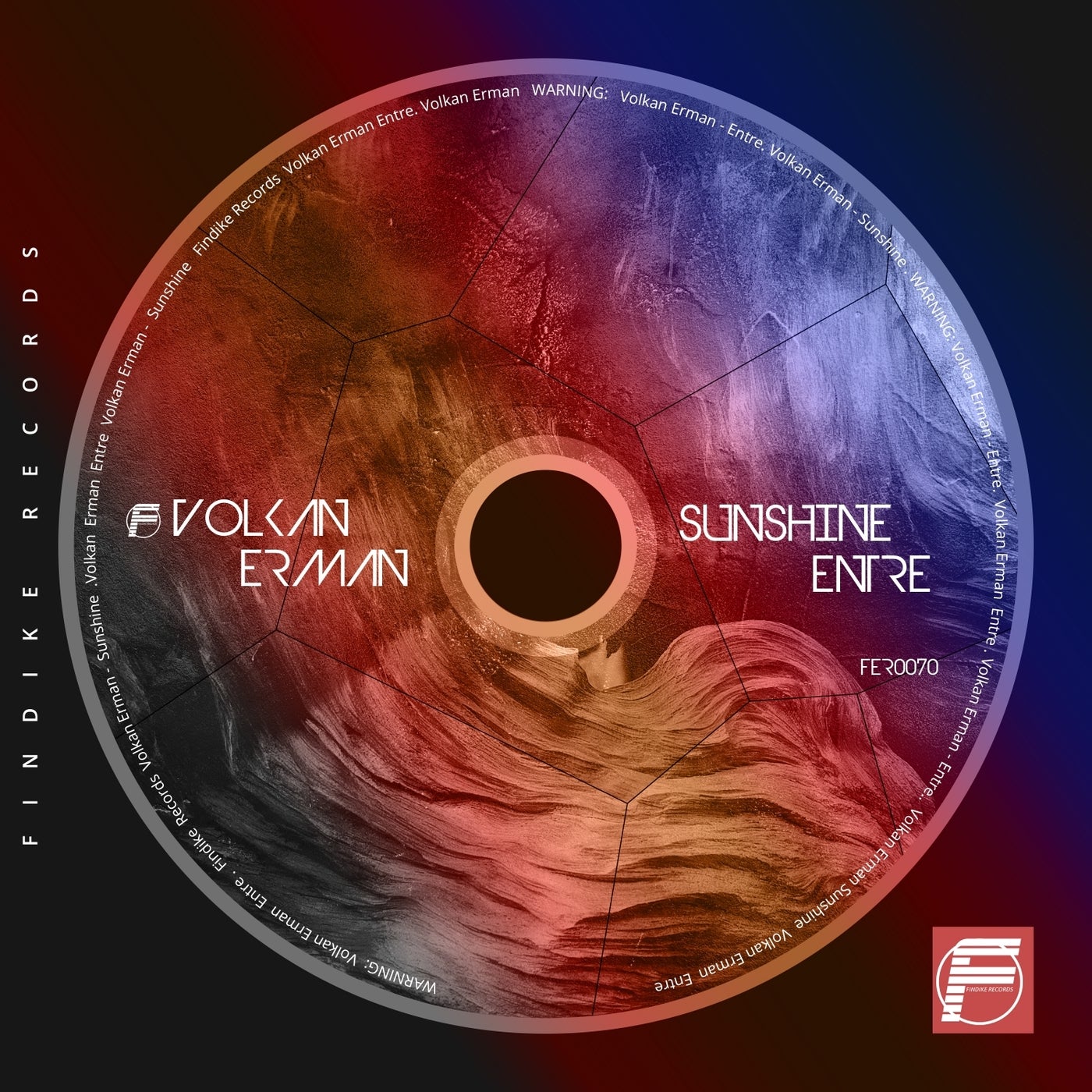 Hype
Release
Sunshine