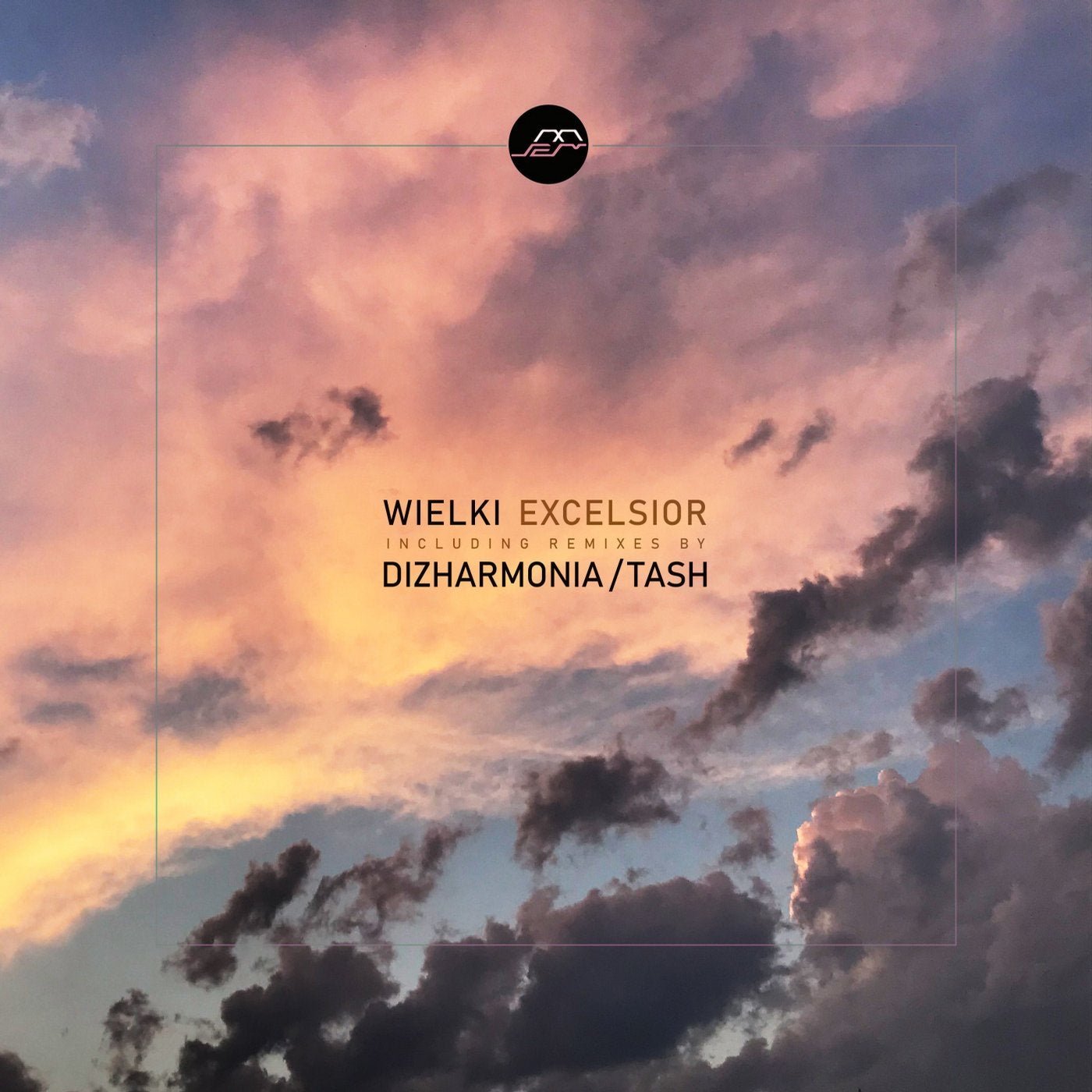 The latest release on Tash's Movement Recordings welcomes Wielki to the label for his debut EP. The French artist has risen from an era of synthesizer pioneers, creating a sound that is both musically rich and rhythmically fresh. Always looking to tell a story within his productions, the Paris resident has already found a home on Armada's Electronic Elements and collaborated with Joris Delacroix. Now debuting on Movement Recordings, Wielki presents 'Excelsior' alongside remixes from Dizharmonia and Tash.

Beginning with the title selection Wielki explores both astral and emotive narratives. Warm beats and an elastic like groove sit at the foundation while charged rhythms and percussive splashes fill in the framework. Impassioned and mysterious, smooth chord changes marry well with modular shifts before a centrepiece full of sonic artefacts draws you further into its emotional core. An interlude to capture the imagination of your dance floor before a smooth drop sparks a goosebump worthy finale. The companion piece 'Sky's Only a Memory' follows a similar sonic ethos and sits as a perfect complement to its predecessor. It's tough, rolling groove is perfectly carved, adorned with fiery percussion and astral effects. Smooth and ominous across the first act, eventually leading to a buzzing break where a bed of sizzling electronics elevates tension, while timely chord changes and further cosmic narration shift energy into an arp driven finale.

The first interpretation of 'Excelsior' is provided by Dizharmonia who returns to the label for their second appearance. Hailing from Athens, the Greek duo's unique blend of progressive and techno has led them to releases on Stil Vor Talent, Steyoyoke and Ritter Butzke Studio. Having first appeared on Movement in February of 2018 with their 'Trigonon' EP, Dizharmonia now return with a stunning remix of 'Excelsior'. Through distinctive design and spacey soundscapes the duo have carved out an excellent complement to the original. Astral sonics and heady effects play off each other wonderfully, while it's tough and deeply compelling architecture root what is a hugely engaging journey.

The second and final interpretation of 'Excelsior' is provided by Movement label boss Tash. The Greek artist is fresh off the release of his well received collaborative EP with Starkato while also laying claim to another highly regarded 2019 creation with fellow countryman Dousk. Now finding himself in the remixer role, Tash returns to Movement with a heady rework of 'Excelsior'. With a veteran's savvy, the Greek artist takes a cue from the original, reimagining the main themes over woody kicks and waves of sub bass. Exotic percussive comes in flashes, adding dynamic moments while a great emotional narrative slowly engulfs the framework. Glowing yet tastefully twisted, the main break proves to be a high point, putting your pleasure centres on alert before effortlessly segueing into a percussive finale. An inspired interpretation from Tash and one which rounds out another must have release from his Movement Recordings imprint.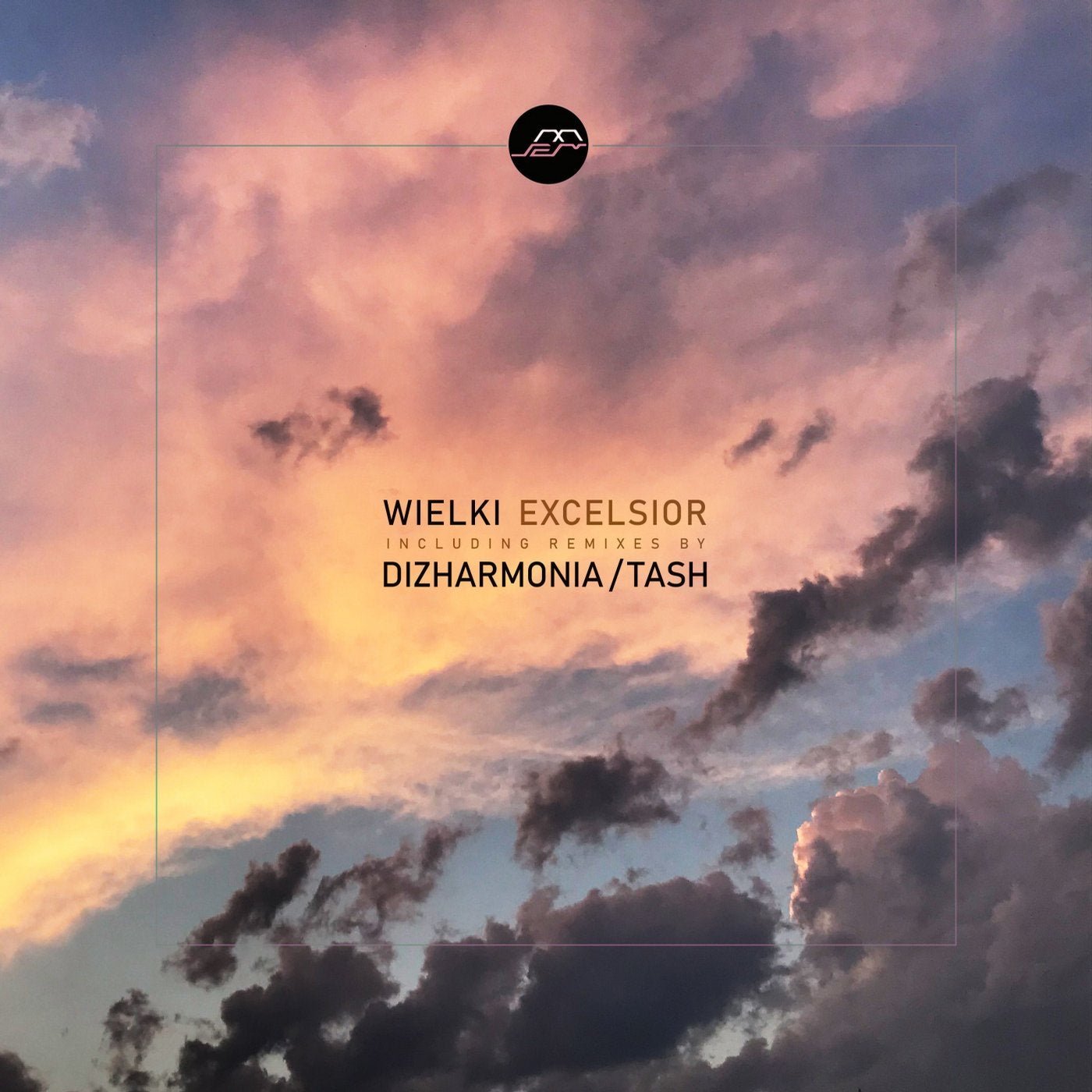 Release
Excelsior