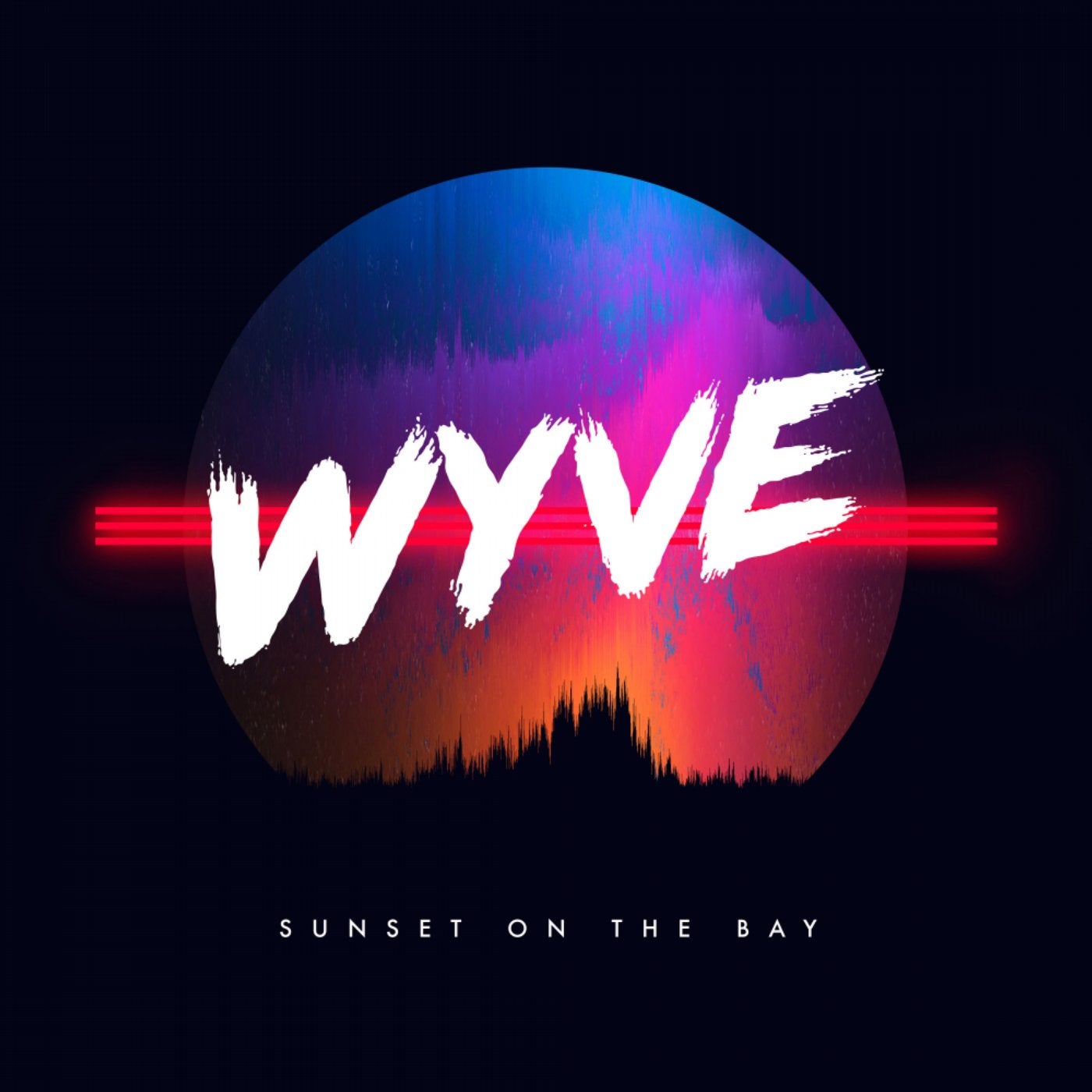 A groovy and upbeat song with a sunny vibe, that brings up colourful images.

WYVE is a French electro pop band who released their debut album in March 2017 as a duo.
They received positive reviews in the French press like 'Rock'n'Folk', 'Tsugi' or 'Indie Music' and were aired on national radio (OUÏ FM). They also won a grant distributed by La SACEM in the 'self-produced' category.

In summer 2017, a new member joined the band and they quickly decided to reshape the entire project, going from the aerial atmosphere of the first record to an entirely new universe, strongly influenced by pop music and pop culture in general.

The catchy melodies, the lively drumbeats and the vintage sounds of the keyboards create a perfect balance between an 80's retro vibe and a modern electronic music production.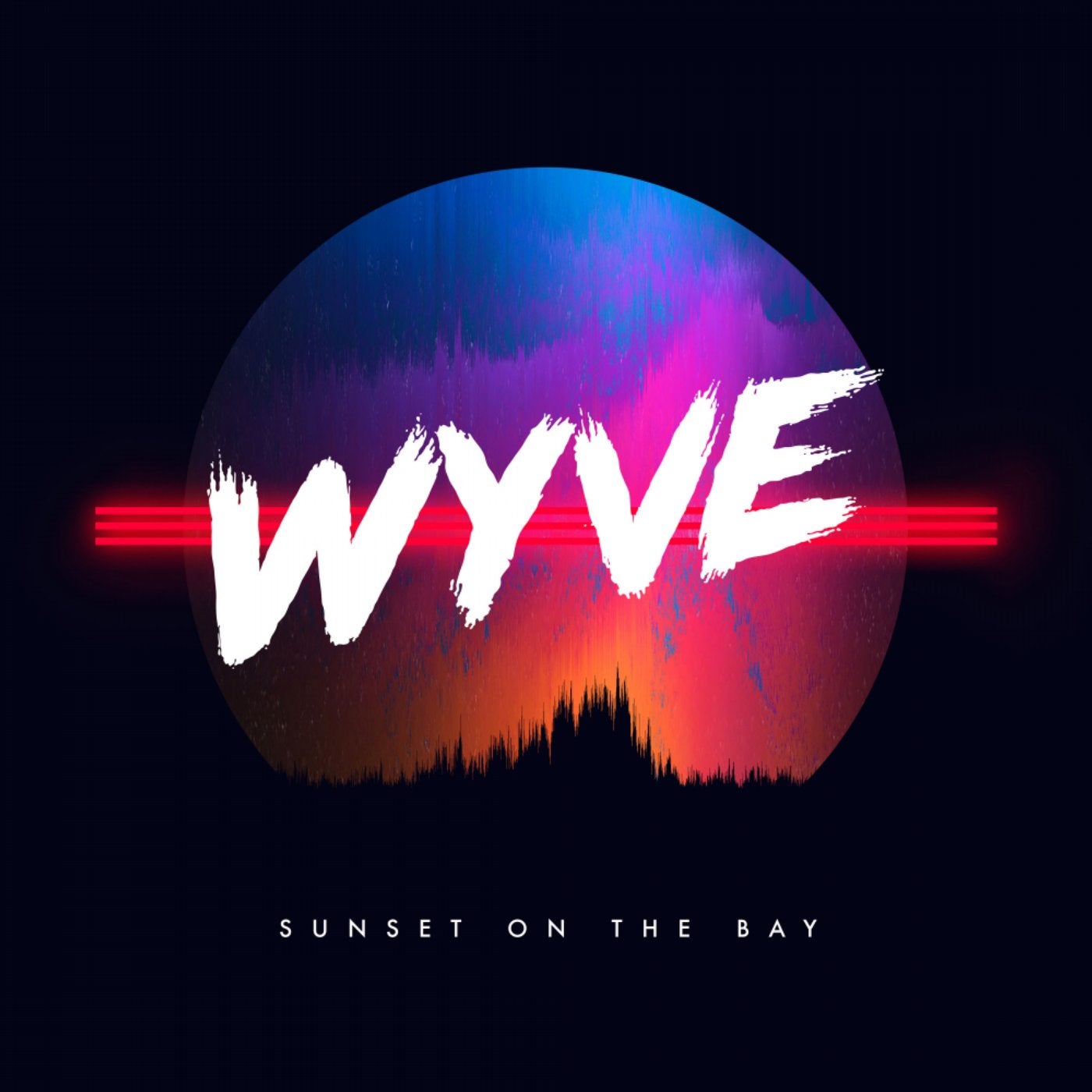 Release
Sunset On The Bay