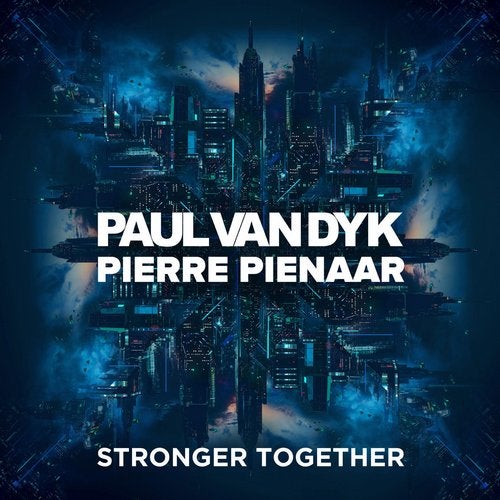 Holiday flights are taxiing, Ibiza's doors are opening, festival season's high gearing and the weather, well, it seems to be done disgracing itself for now. Yes indeed, summer's at our doorstep. Something's still amiss though and we reckon you've already put your finger on what it is!

A hot-season embracing, see-you-down-the-front PvD floor-roar is what's required and right on cue, everyone's favourite trance vanguard drops one into July's frame. (You didn't seriously think he was going to leave you hanging, right?!) So break out yer summer clobber, lace up that clubbing rubber and get ready to have sun-season refined and thoroughly defined by the epic 'Stronger Together'.

Without giving too much away, placing future talent in the spotlight will play a key role in Paul's M.O. over the next 12 months. That gets underway with his first side-by-side with the eminently gifted Pierre Pienaar. Through 'Far Away' and 'Higher State', solo, Pierre's already squared a number of sure-shot rockers into VANDIT's net. Now the Namibian born-&-based producer is stepping up for his first PvD collab.

Thematically, 'Stronger Together's centre of gravity remains close to the Spring-released uplifter, 'Touched By Heaven'. Instrumental to its core, Paul & Pierre construct a primetime-directed rhythm and tempo for the track. Its summertime sensibilities are writ 10ft large throughout, as the pair thread azure-ish harmonics, cursive synths and an absolute TKO of a mainline into its production.

More lift than Boeing, greater thrust than Ferrari and purer summer sublimation than several rounds of mojitos, 'Stronger Together' is Trance to love on a cellular level.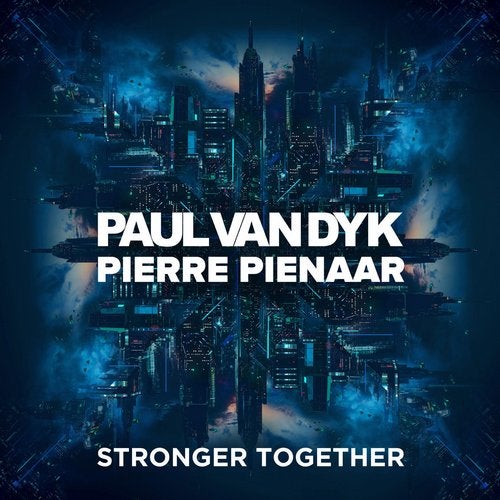 Release
Stronger Together (Extended)