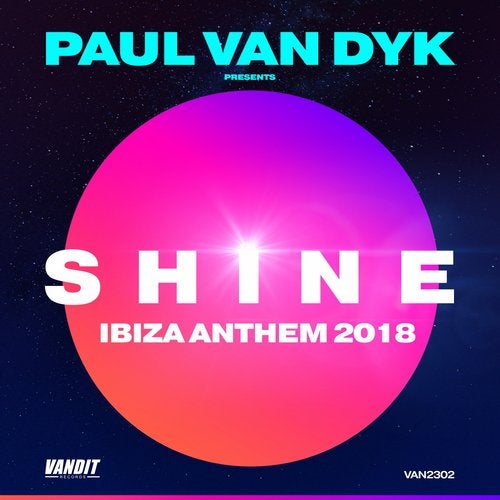 SHINE Ibiza will be the center stage for the truest form of Trance on the White Isle. Of the move, legendary DJ and long-time Ibiza club-resident Paul van Dyk says: "what SHINE offers, is a world of opportunities. A hub to an international community, a place where we belong no matter where we're from. The trance family is a global collective of positive, caring and fun-loving people - me and my fellow DJs, the event organizers and club staff will go the extra mile to provide the best possible experience for them! I look forward with the greatest anticipation to seeing you at SHINE".

The Club Vista-based nights will take place each Monday from the 9th of July to September 17th. Completing its line-ups throughout the season, Paul will be joined by DJs including Aly & Fila, Bryan Kearney, Simon Patterson, Cosmic Gate, Neelix, Grum, Ben Nicky and others. First and foremost, SHINE is aimed at trance-conscious music lovers seeking mind-blowingly produced nights, packed with magic, energy, light, a familiar spirit but overall that essential espiritu de Ibiza.
Trance has deep roots on the island of Ibiza. It's been the spiritual home to its positive, uplifting sounds since the 90s. SHINE Ibiza wants to bring this spirit back, the human factor. Everybody is part of SHINE - DJs, guests and staff alike. We all come together to have a great time, meet old friends, make new friends, enjoy our favourite music in long DJ sets with amazing production and a breath-taking view of Ibiza's sunrise.

SHINE Ibiza's 2018 Anthem is produced by Paul van Dyk and will the the Island's sweet soundtrack of the summer.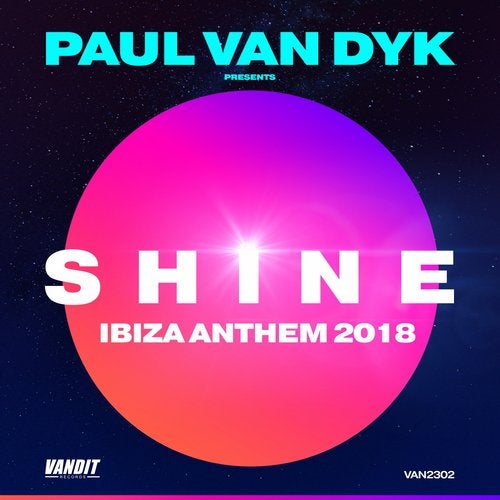 Release
SHINE Ibiza Anthem 2018 (Paul van Dyk presents SHINE)