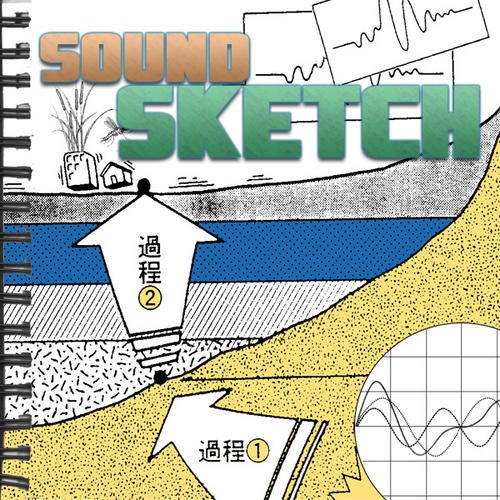 The mighty Dubmestix lands on Lobe Limbique for the first time, with M_Phonik re-rub of Sound Sketch coupled with a tasty bit of Jazz Hop from Erratech. This makes the space program look like a lego set!

A1 :: Sound Sketch :: Dubmestix :: M_Phonik remix Subtle yet dark with undertones of original warp records sounds and a beat that stands strong alongside seminal Autchre rhythms M_Phonik leaves us in suspense ready for whatever direction your ready to take your set.

A2 :: Bubble :: Erratech imagine if you will if David Holmes had found a distortion peddle what his music may sounded like? Well imagine no more, Erratech get all upright on us and with the help of some fuzzy bass and crack house beats and ice it with some wild horns and weve got a solid electronic teaser destined for the eclectic minded DJs record boxs.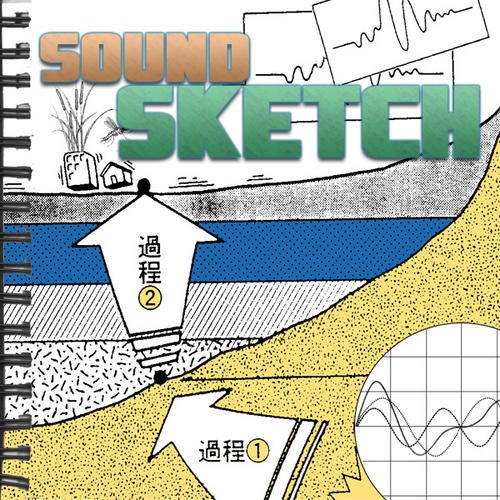 Release
Sound Sketch EP