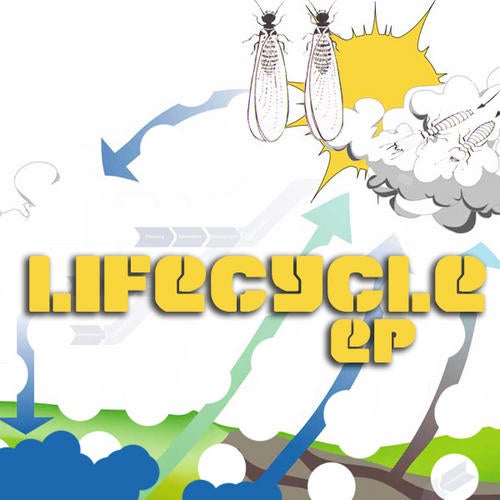 Set your Groove Hypertension Converter to maximum as we bring you this fine track from the Melbourne based outfit, with M_Phonik and Peter Last bringing things north and adding the Byron Bay twist...

A1 :: Original :: Featuring string quartet, vocals and steppy loops filtering in and out of the mix, the hypertension converter will be doing just that at about 10am on a Sunday morning, grab it for the morning sets the day after if you know what we mean.

A2 :: Peter Lasts Foreign mix :: From the success of his last remix on Lobe we thought it would be a hard act to follow, but Last has pushed the envelope once again, subtle yet driving beats drive this tech house excursion right from the start, Solid groove and twisted break down that gets straight to the point.

A3 :: M_Phonik Garage re-rub :: The isness in business, weve got the whole package here, dubbed out siren, light vocal, strings and squidgy bass, all held together by a not too heavy not to light beat that bears the signature feel that M_Phonik has given us in the past.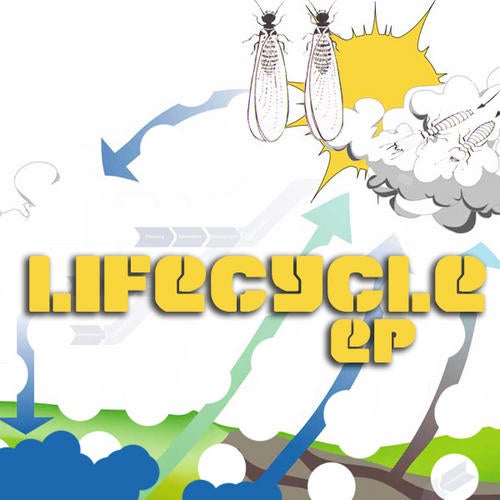 Release
Lifecycle EP