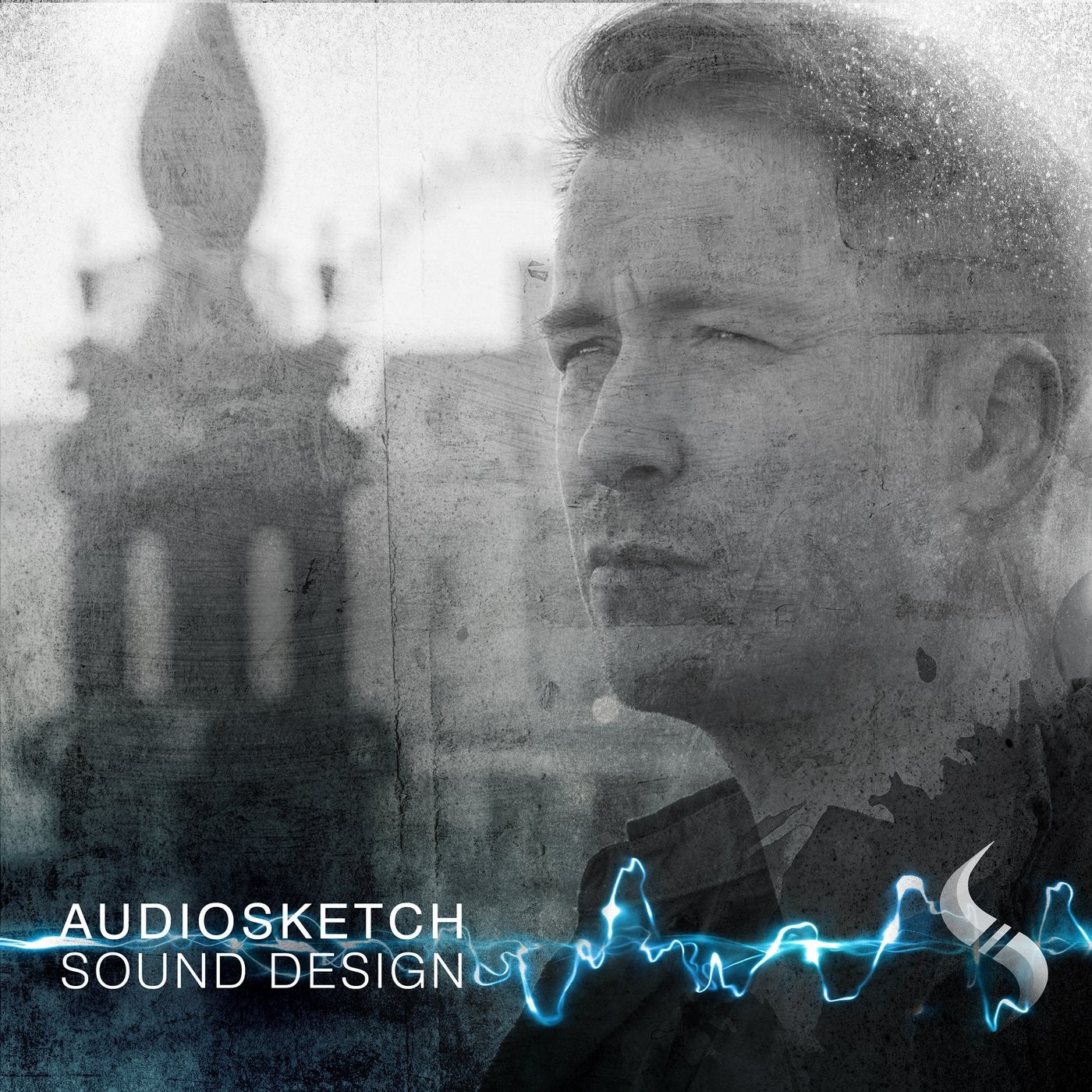 Prepare for a very special release, the first LP on Soul Trader records, courtesy of AudioSketch.
Having been making music for over 20 years, the producer, who is also an award winning architect, started work on the album back in 2013, contacting some of the biggest names in the scene to appear on it, Now, for 2016, he presents Sound Design, which features names like Random Movement, HLZ, BCee, Villem and Mcleod, Salaryman, Duoscience, Surplus, Hannah Eve and Identified.

With support coming from DJs from across the board like Marky, London Elektricity, Fabio, Random Movement, Chrissy Criss, Bryan Gee and Anile, and with plays on Radio 1, Kiss FM and 1xtra, you know that STRLP001 is going to be big.
The album begins with Resolution, which immediately sets a tone of summery musicality. The groove easily slides over your ears, with easy beats and subtle bass completing the early picture. A perfect kick off, which moves into HLZ's contribution, the booming Let Me Know. This one is as amazing a piece of music as you would expect from these two
producers, starting off with a smooth and mellow intro, before the bass arrives to really rip things up. Set your speakers to pick this one up.

Come For Me, with Oktiv, gets the Random Movement remix treatment, before Villem and McLeod get their hands on Leave It All Behind, which features Surplus. This one is deep and dark whilst at the same time exhibiting optimism and

forward movement. AudioSketch never forgets about the music, whatever he is doing, be that the emotional liquid of Forever Autumn, with Hannah Eve, or the old skool-inspired flow of Footsteps.The second half of the album includes collaborations with Berlin's Identified (Reality), France's Salaryman (the amazing Diving Deeply), and DuoScience (Chemistry, along with Surplus). All of these tracks, as well as the whole of Sound Design, show off the many different facets of AudioSketch's sound. This is a multi-layered album, full of exciting
new music which is guaranteed to make an impact in 2016. There's even time for
garage, old skool rave and a guest remix from BCee before the album is done.

Make sure you check out Sound Design, and change your world for 2016.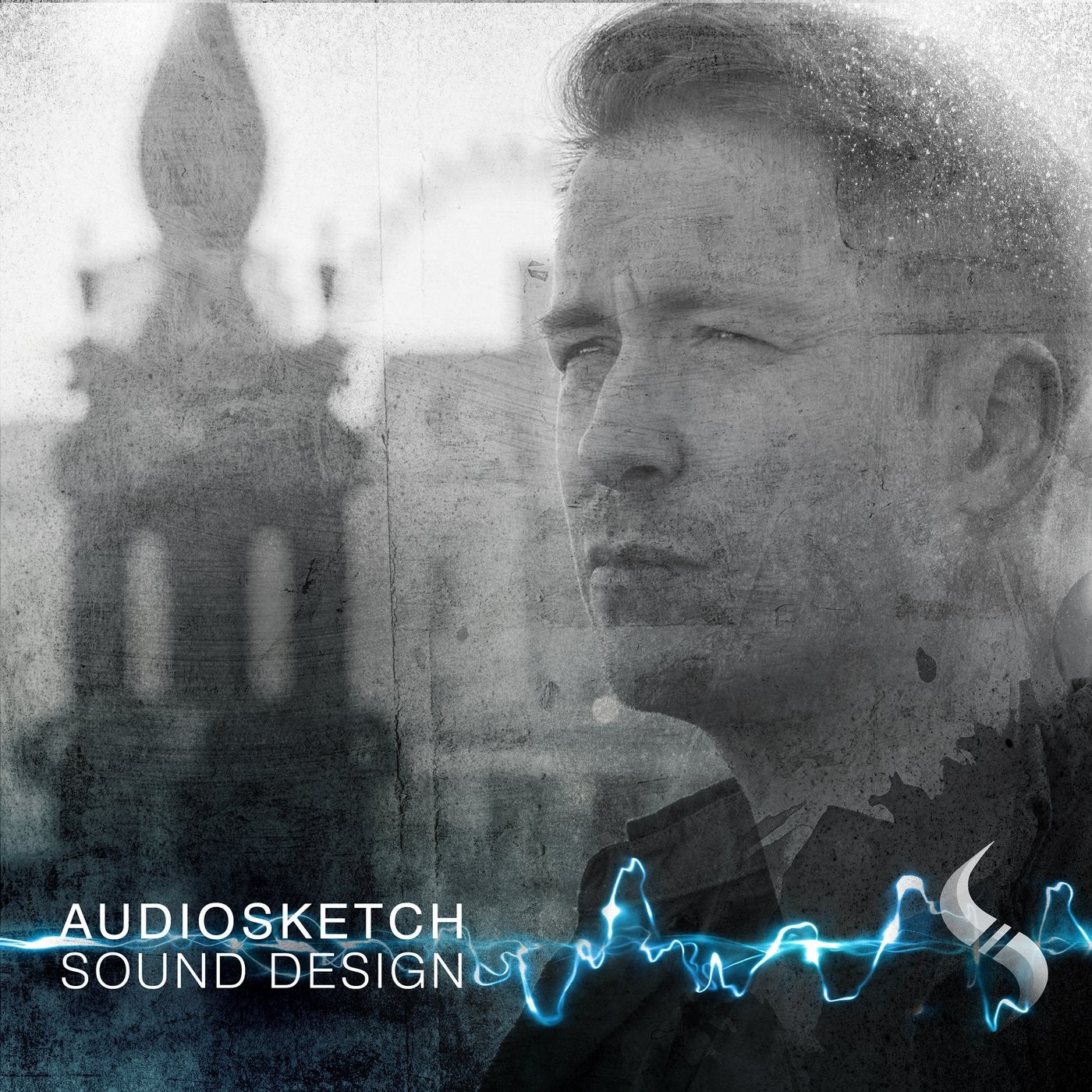 Release
Sound Design LP
AudioSketch, HLZ, Oktiv, Surplus, Hannah Eve, Identified, Salaryman, DuoScience, Random Movement, Villem, Mcleod, Bcee

Release Date

2016-03-14

Label

Soul Trader Records

Catalog

STRLP001