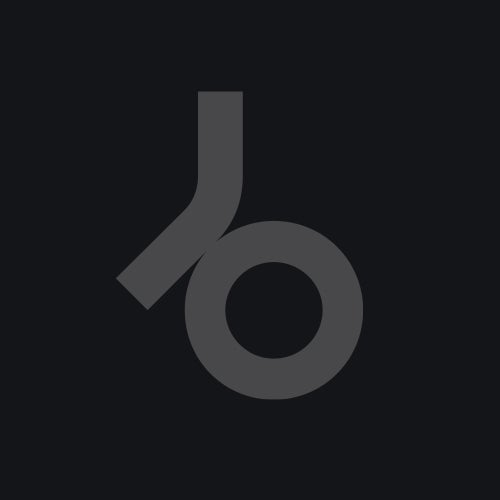 Skat, the Paris underground groove machine, the ever banging and so respectably
personal sounding producer is onboard with us at Sthlmaudio! Mais Oui!!!
Fred Aubourg a.k.a. SKAT made his first musical education in the early 80's in
Rouen by listening his father during his radio show. Hidden behind the mixer, he
discovers artists and musical styles which would soon become essential for him,
and would naturally lead him towards house, hip house and hip hop as well. He will
then build his first loops with a K7 recorder in the mid 80's...
Skat comes here with a deliberately House EP. And it makes us all happy; because
we're tired of the sterile, tired of the clicks with micro kicks. We want it huge,
groovy and with a damn hook that makes you're booty shakin, and believe us, every
single seconds of that EP is full of that!
Thanks for you're time,
Again, we hope you'll like this record as we do.
Cheers, the Sthlmaudio Recordings team.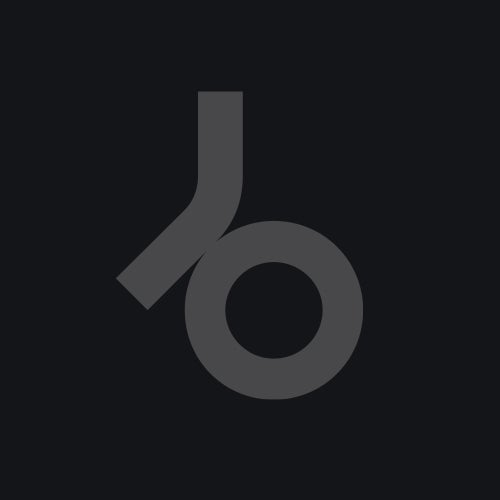 Release
Soulfull EP