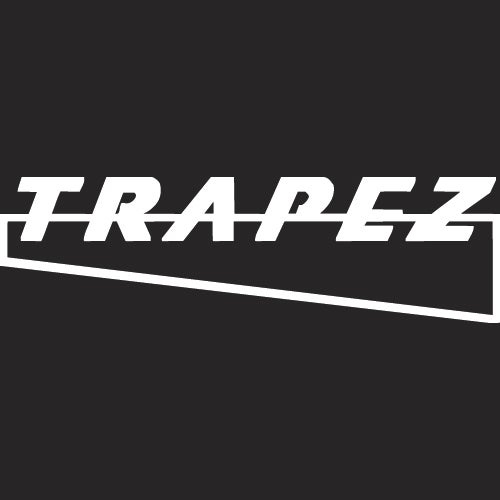 Release Date

2007-11-12

Label

Trapez

Catalog

TRAPEZ081
Yes it is the man with the 3 letters again, the letters we are reminded of and which cause confusion in our brain textures every time we get on a plane and see the LGS food trolley approaching on the gangway.
Well, to sum up this record in one word: it is phenomenal. In it´s simplistic way it defies 90% of all minimal music and shows what real minimal can mean.
Lukasz Seliga meanwhile has become an international performer, playing live all around the world with recent live gigs in Japan and England... yet there is more to come and Dominik Eulberg predicted him a huge techno career after his live act at this years Trapez party during the c/o pop in Cologne.
SLG´s a-side track "Earthworm" is a modern version of what our friend Daniel Bell used to release on Accelerate. "Earthworm" is a steady moving track, which we refer to as TRAXStyle techno. A true mover absolutely super executed, never being silly or brash... just cool
and slick, moving like a cat in deep grass.
The b-side track "Ssswing" is stringent on the house side of techno, full of joy and with a lively arrangement of sound stabs. Jeff Samuel fans and jack scene members will love to play out this song.