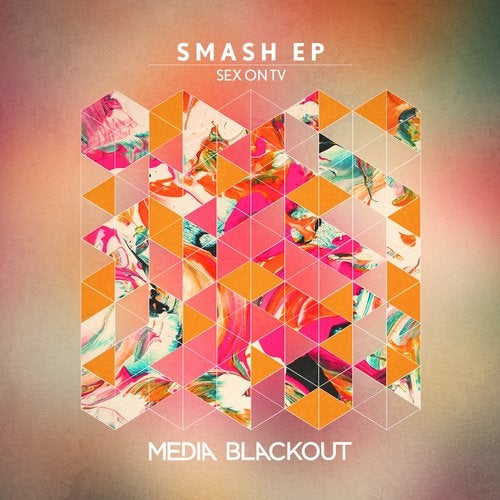 Returning to Media Blackout or their follow up Smash EP, Sex On TV deliver an outstanding release filled with clever vocal samples and great club appeal. This is probably the duo's biggest work to date, making it one of those releases that make you sit up and take notice.

"That Girl Don't" starts with great percussion sounds and showcases great sampling work, creating different climates all built around a killer deep house groove, cool vocal sample with lots of trickery and a naughty bass that will make this truly memorable when dropped at any club.

"Smash" is all about the deep disco vibes and indie melancholic vocals working their magic around wonderfully arranged keys. Both tracks capture the essence of the guys's sound while being the perfect companion for different moments and feelings.

Sex On TV definitely managed to build the perfect tool to get you in the mood for a big night out. We are extremely happy to once again be bringing you a high quality Media Blackout release that was made from the heart and for the whole universe to enjoy. Keep on dancing!! Sex On Tv's – Smash EP will see a worldwide release on January 11th, 2016.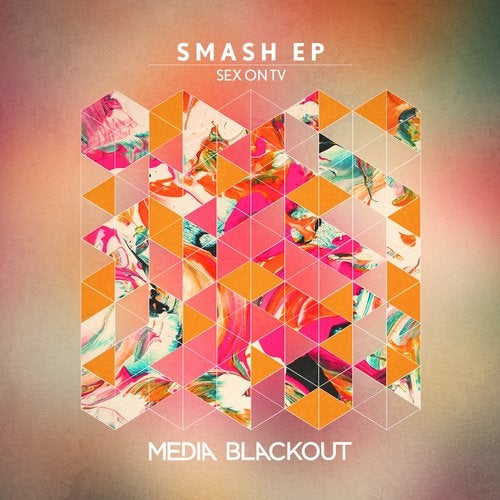 Release
Smash