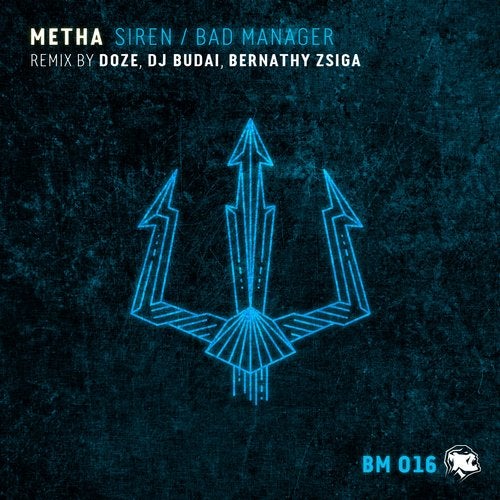 BeMassive Records has strict deep sounds, fat bass, hypnotic grooves and metallic minimalism coupled with compelling logic.Hybrid fusion of raw, ancient techno and breaks without all unnecessary philosophy, and frills, but even clever.
Please welcome the BeMassive Record Label's 16th release which is Metha's first Leftfield House & Techno EP the Siren / Bad Manager!
Next to the two originals 3 remix took place on the release. The first made by Bernathy Zsiga who is the son of the well known Sandor Bernathy from Bernath/Y & Son Live Act. The 2nd remix came from Budai the techno pioneer who established funky techno and founded a dance magazine in Hungary. He is one of the most outstanding figures of the Hungarian dance scene. The third remix compoosed by Dose aka Beat Tempest who is a french Dj/Producer based in Nantes.He discovered electronic music very early in his life with sounds like Rock To The Beat from One O One, Got To Get It from Culture Beat ...These kind of sounds were very new to him and immediately piqued his curiosity and Djing was the first logical step to get into it quickly.
The Label impressed by the professionality of the Be Massive's guest artists like Simon Shackleton aka Elite Force, Hybrid, Evil 9, Meat Katie, Mike Hulme etc...and also represents the music of the label artists likes to play and promote! The Label Supported by: Dubfire, Luciano, Maceo Plex, Cristian Varela, Stefano Noferini, Paco Osuna, Spartaque, DJ Boris, Groovebox, D-Unity, Anthony Pappa, Arjun Vagele, Kohra, Miguel Bastida, Alex Young, Michel De Hey, MiniCoolBoyz, Alex Mine, Matt Minimal, Gaga, NHB, Joy Kitikonti, Unique (CRO), Alberto Ruiz, Macromism, Rafa Siles, Dani Sbert, Grasso & Maxim, Skymate, Horatio, Fernando Mesa and many more.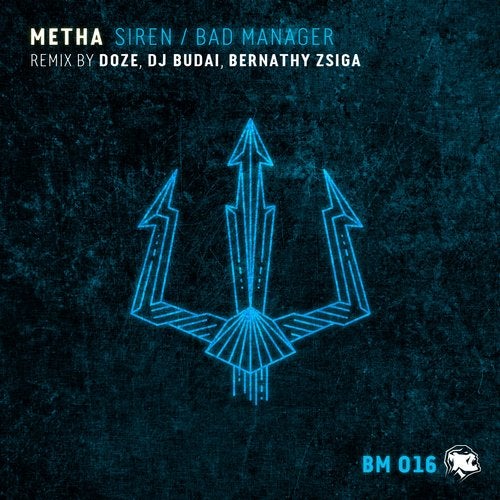 Release
Siren / Bad Manager